Our minds might still be back in March, but the calendar says that summer is almost over for another year, so why not make the most of the final few weeks of decent weather by organising a hog roast treat for your loved ones? The Hog Roast Wadworth team are the best in the business, and we have adapted our catering service to accommodate the new government guidelines that have been put in place, meaning you can celebrate in style, while still staying safe. If this sounds good to you, you'd better get your bookings in quick because our remaining slots for 2020 are filling up fast!
After giving her garden a whole new look recently, Tanya was desperate to show off the final result to her family – and what could be a better way to do so than with a not-so-traditional BBQ? For help with the catering, she had gotten in contact with Hog Roast Wadworth, and our team went above and beyond to help Tanya create the perfect menu for her special day.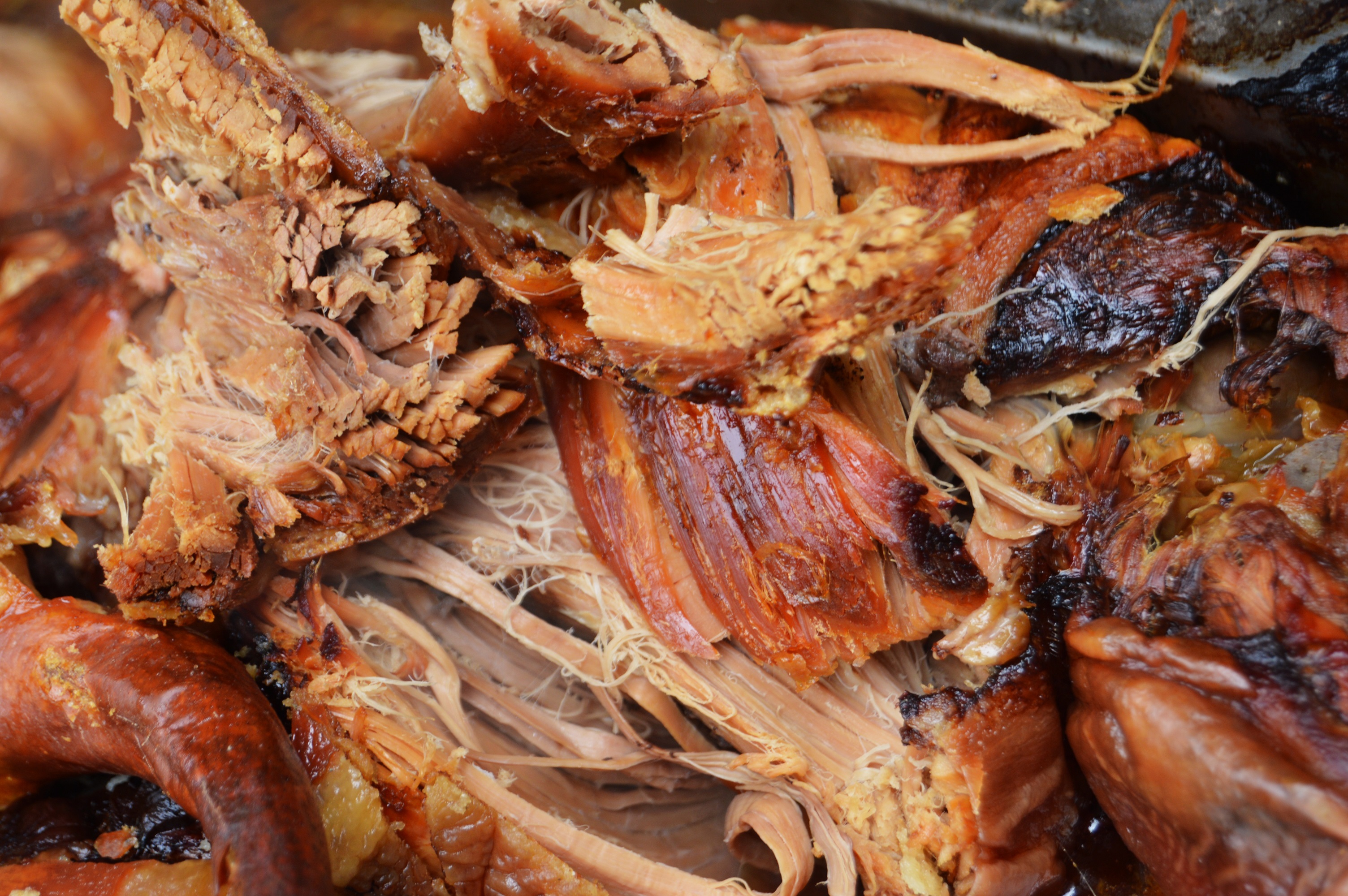 From our vast selection of dishes, the client eventually settled on a spread that comprised of delicious gourmet sausages (which are made using our chef's own secret recipe), BBQ 100% beef handmade burgers, succulent chicken kebabs, meaty marinated spare ribs and BBQ pork butt with grilled veggie and haloumi wraps too, which were to be offered as the meatless alternative. Side options of classic Caesar salad, crunchy coleslaw, couscous and warm corn on the cobs dripping with butter were also included on the menu with a refreshing dessert of seasonal fruit salad. We're drooling just thinking about it!
As usual, the Hog Roast Wadworth catering team arrived long before the guests did, and they used their time wisely to prepare the irresistible spread. Fortunately for Tanya, the weather had stayed on its best behaviour all through the morning and afternoon, which provided the perfect backdrop for the outdoor get-together.
When the guests arrived, they were immediately overcome with the irresistible aromas that led them straight to our catering gazebo, and after filling their plates with a little of everything on offer, they found a comfy place to sit and enjoy the feast.