For the majority of people these days, buying a home can take years and years of saving, which often means missing out on a lot of the fun things that life has to offer until you've hit your financial target.
This strict scrimping and scraping while trying to build up a massive deposit, prove yourself to mortgage brokers and juggle property viewings, not to mention the moving process itself, is why moving home is considered to be one of life's most stressful experiences. But once you get the keys to your new pad and have settled in, those tense feelings soon melt away. And what better way to celebrate your achievement and appreciate the home you've worked so hard for than by throwing a housewarming party?
These customary celebrations date back to medieval times when new homeowners would thank their friends and family for building their homes with a delicious dinner. While times have changed, and we no longer rely on loved ones to take part in the construction process, the sentiment still remains, and these events are a fantastic way to unwind after months of stress and fill your home with good vibes.
At Hog Roast Dodworth, we find ourselves working at housewarming parties quite regularly, with the most recent taking place on Friday evening. Our catering manager, Colin, had spoken to the clients, Emma and Nathan, in the weeks leading up to the event and had helped them select a menu that perfectly matched the tone of the affair they had in mind.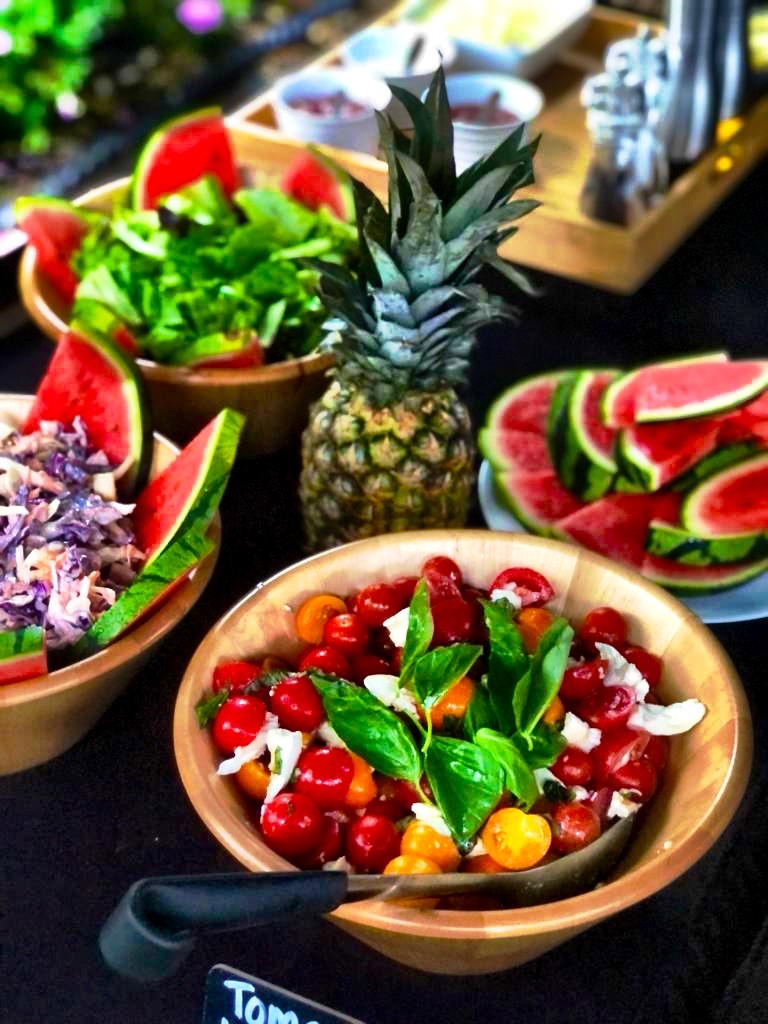 This menu was Hog Roast Dodworth's incredible Gourmet BBQ spread, which accommodates everyone's needs with its broad selection of beautifully grilled meats, garden-fresh salads, crispy fries, gourmet coleslaw and meat-free choices. Emma and Nathan couldn't have been happier with the value for money that this feast offered them, and they were even more impressed with the intense flavours that it delivered!
Led by Colin, Hog Roast Dodworth presented this stunning banquet of beef burgers, juicy sausages, chicken kebabs, spareribs and BBQ pulled jackfruit rolls to the clients and their guests on Friday evening, and everyone was blown away by how delicious everything tasted, which made the party even more enjoyable for everyone in attendance.