It's impossible to not have a good time at a children's birthday party! Between the fun themes and electric atmosphere that comes from being in a space full of excitable kids, these types of events are easily one of our favourites to cater for by far. So, when Fiona asked us if we were free to cater for her son, Tyler's, 6th birthday bash on Sunday afternoon, we could hardly contain our own excitement!
The party was centred around Tyler's love of pirates, which meant that his 25 guests were expected to come dressed in their best pirate gear, and as you can probably imagine, they went all out. Kids wearing eye patches, wooden legs, fake parrots, striped shirts, torn breeches and, of course, tricorn hats descended on Fiona's back garden at 11am on Sunday morning.
Hog Roast Rotherham had already been at the client's residence for hours prior to the guests' arrival, which meant that the food was almost ready to be dished up by the time all of the invitees showed up. While our catering manager, Marcus, added the finishing touches to the meal, the children explored the garden, which had been decorated to look like a tropical pirate's paradise.
Fiona had also organised lots of different activities for the kids to take part in and she even hired a pirate ship bouncy castle, which they all loved having a go on!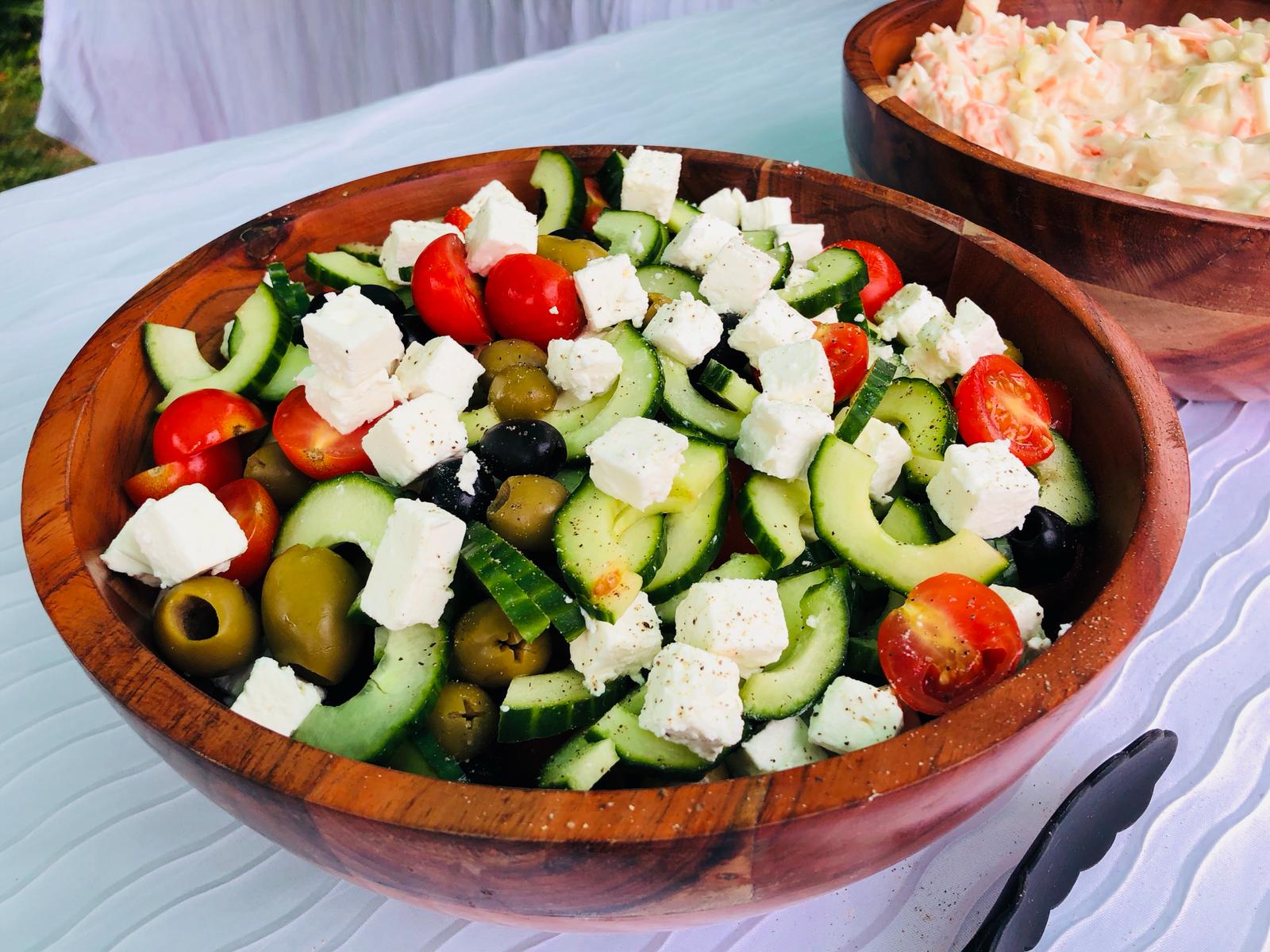 Finally, the food was ready to be served, and as soon as Marcus announced this news to the children, they excitedly swarmed around the buffet table. Choosing from the selection of Cajun-spiced whole roast chicken, fall off the bone Louisiana sticky pork ribs, pulled quarter of minted lamb and BBQ pulled jackfruit buns, complete with macaroni and cheese, coleslaw, chips and salad, the children had no trouble finding something delicious to munch on before going back to their party games.
Hog Roast Rotherham's final responsibility at this event was slicing Tyler's birthday cake after he had made his wish, which they served with fresh berries and cream before tidying away any mess left behind from Fiona's garden.