South Yorkshire's Best Hog Roast Caterer
Welcome to Spitting Pig South Yorkshire, the region's number one provider of succulent hog roast catering. Whether you're searching for professional party catering to provide the wow factor at your next intimate gathering of friends and family or whether you're looking for a truly outstanding large-scale group dining service, we have the staff, ovens, delicious seasonal ingredients, and all of the extras you need.
Spitting Pig South Yorkshire brings over a decade of highly specialised hog roast catering services right to your door. If you're interested in what we've got to offer, we'd love to hear your party plans. We always tailor our services to suit your tastes, with exceptional ingredients and bespoke menu options coming as standard – we're passionate about what we do.
Spitting Pig South Yorkshire – Our Services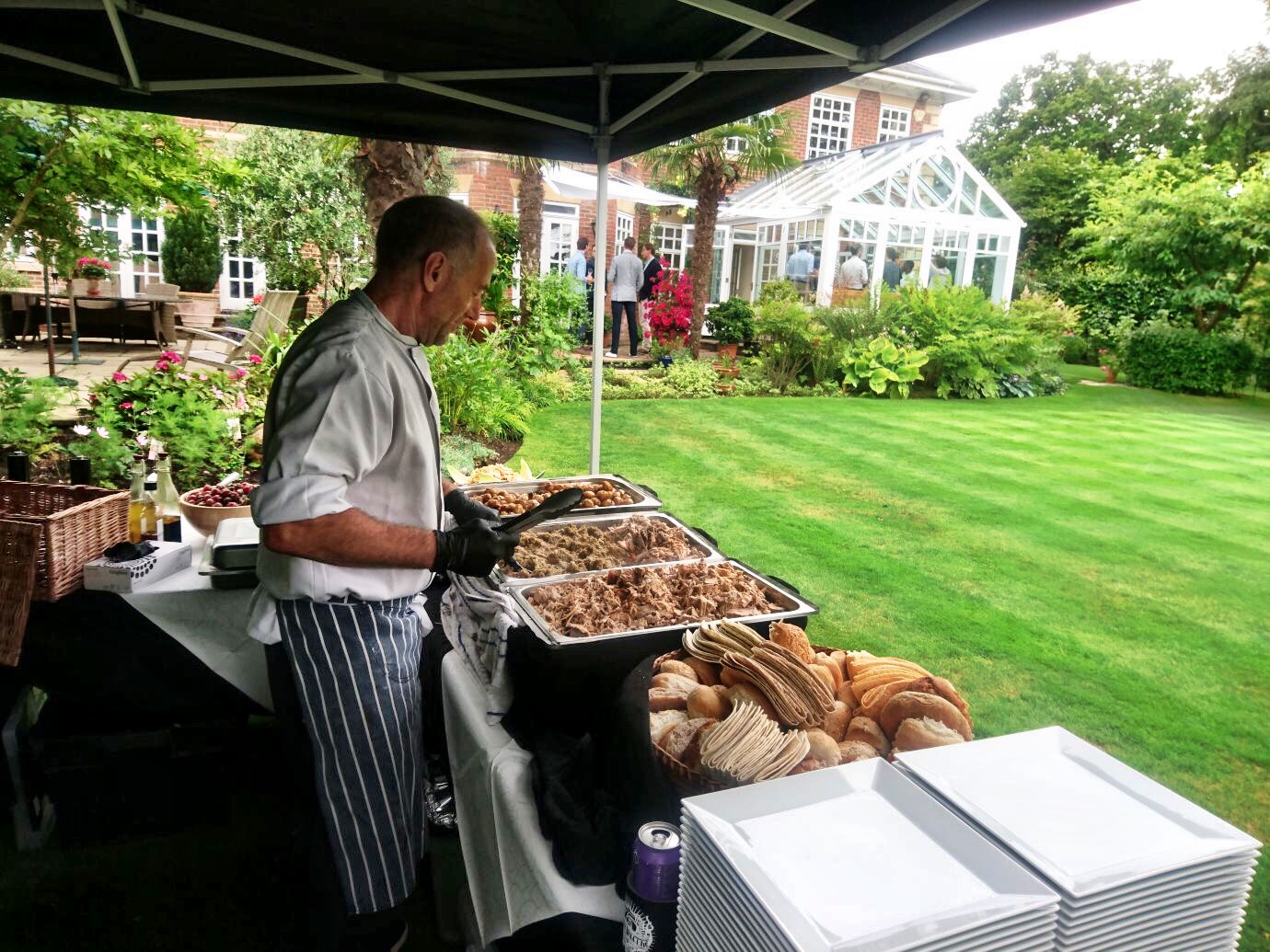 The Spitting Pig South Yorkshire team delivers anything but an ordinary textbook service. We listen to your ideas. We listen to your ideal flavours. We listen to your expert opinion on how you want your day to look and feel. That's why we go the extra mile in offering mix and match options between our highly customisable standardised menus. But that's not all.
Spitting Pig South Yorkshire hog roast catering services include:
Event reception staff – If you're looking to make an impression that counts, we recommend our drinks reception. We'll greet your guests with a glass or two of your choice of drinks.
Table service with a smile – Buffet queues can be tedious when the sun is shining and the children are nagging – why not sit and enjoy the day and take advantage of our professional table service.
Your hog roast menu done your way – If you think hog roast catering means pork and nothing but pork, think again. Tailor your menu with fresh vegetables, vegan options, fish, lamb, steak – the sky really is the limit.
Expand your menu to cater for all of your guests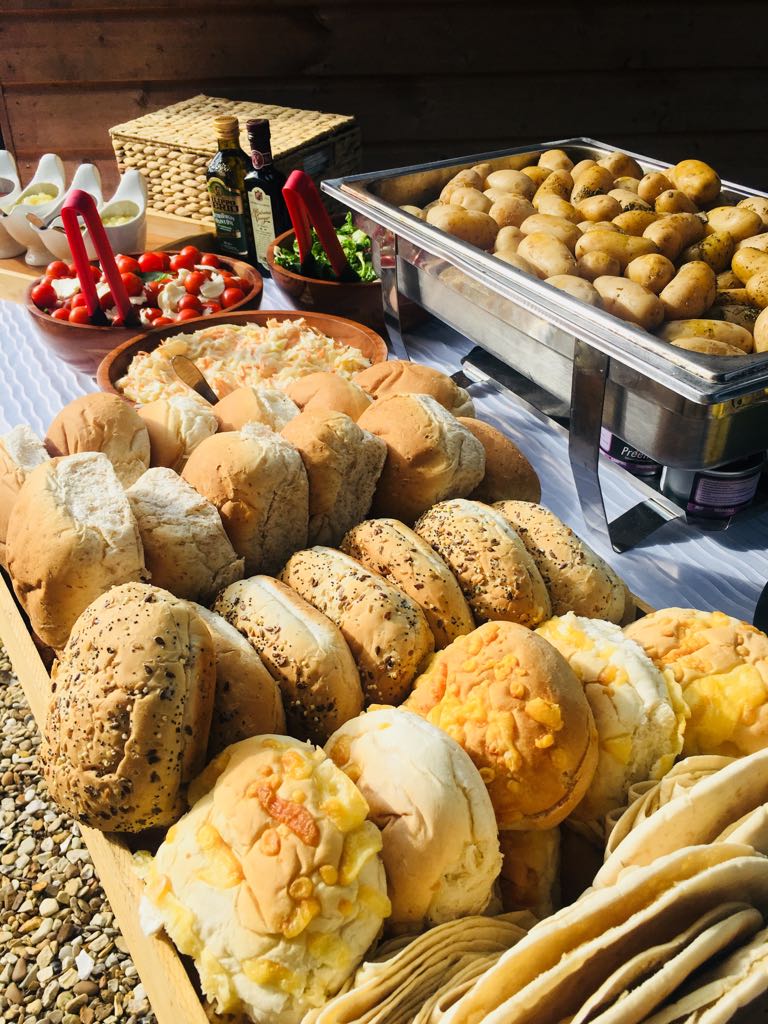 Our highly experienced Spitting Pig South Yorkshire team has an in depth understanding of the fun and excitement you feel when putting together your first hog roast menu. That's why we listen carefully to everything you've been considering – we can help you create a stunning hog roast catering event that will leave your guests hungry for second and third helpings!
We source all of our hog roast meat from local trusted suppliers, ensuring you benefit from phenomenal flavours, juicy meat, fresh ingredients, and crisp and delicious first-rate dining. Always going the extra mile in customer service means not stopping at one great menu option. That's why we provide a choice of hog roast machine accessories to expand your menu.
Hog roast machine accessories:
BBQ Grill – Looking for a choice of tasty treats between main courses of delicious hog roast meat? The BBQ grill accessory is hugely popular, allowing you to provide your guests with burgers, hotdogs, fried onions, bacon, sausages and much more.
Spit Roast – Greet your guests with the sights, sounds, and moreish aromas of a stunning spit roast turning slowly above the hog roast machine. The spit roast can accommodate 36 large chickens, legs of pork, sides of beef, vegetables, and even fish.