Once you leave high school, time seems to accelerate at an alarming rate. You all know what I'm talking about, right? Well, for those of you who don't, here's an example: one day, you might be in February, and then in the blink of an eye, it's the height of summer, and you can't quite figure out how the months passed you by so quickly. And before you know it, those friends you once spent every breathing moment with in high school slowly but surely drift off to do their own thing and then suddenly, it's been years since you last saw each other.
Okay, so maybe it's not that way for everyone, but that's exactly how it felt for our most recent clients who, since completing high school, haven't been able to make much, if any, time for each other due to work and family responsibilities. But one commitment the class of '07 has managed to stick to is that no matter what, they always attend their high school reunion events when they come around every five years!
With this year being their 15th anniversary since leaving school, the former classmates were eager to make this reunion even more spectacular than the last one. So, they had called in the help of our Hog Roast Rawmarsh caterers, who were more than happy to deliver a splendid meal for the special occasion.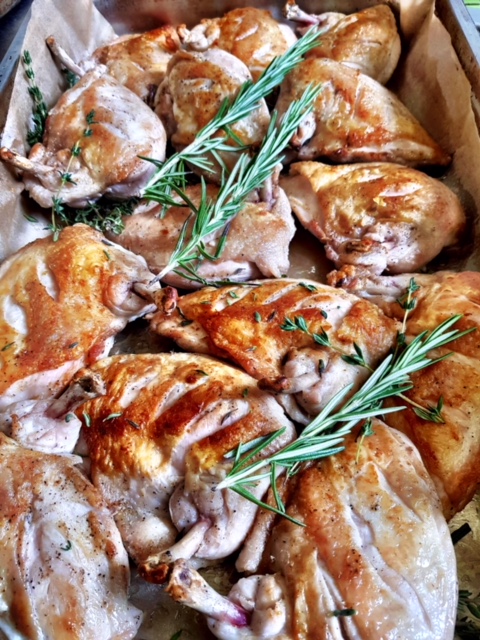 After holding a vote on which of Hog Roast Rawmarsh's marvellous menus should be served, everyone agreed on our Southern Slow Roast Menu for the night, which presents a wide selection of American-inspired cuisine that is suitable for all tastes. The organisers had also hired a DJ to play 00s classics – think Timbaland, Avril Lavigne, Hurricane Chris and Rihanna's earlier hits – and everyone who attended sported outfits from that era.
With nostalgic beats ringing through the gymnasium of their old school and everyone dressed the part, the class of '07 had a great time last weekend! They were also incredibly happy with the variety on offer from Hog Roast Rawmarsh. From sticky pork ribs and BBQ pork butt to beef brisket and veggie skewers, not to mention the salad, chips and corn sides available, there was something for everyone to enjoy, which kept their spirits and energy levels up as they danced the night away.