Hog Roast Maltby can cater just about any kind of special occasion that you may have in mind, as over the years, we have provided fresh, tasty, homemade food for countless birthday celebrations, corporate functions, wedding receptions and so much more. We specialise in catering both formal affairs and informal get-togethers, from both posh venues to back gardens and everything in-between and for both hundreds of guests or just a handful, so regardless of your particular needs, we've certainly got you covered.
Our hardworking, experienced, highly-trained Hog Roast Maltby chefs and catering assistants always go the extra mile for all of our customers and their guests, and we love to impress with the amount of choice and variety that we have on offer. Whether you're simply looking for a stunning hog roast centrepiece all by itself or you need different meat to be served, and whether you're thinking of featuring a menu of multiple courses or you need options for special diets, we'll do you proud, and we can help you to create your very own menu from scratch if needed.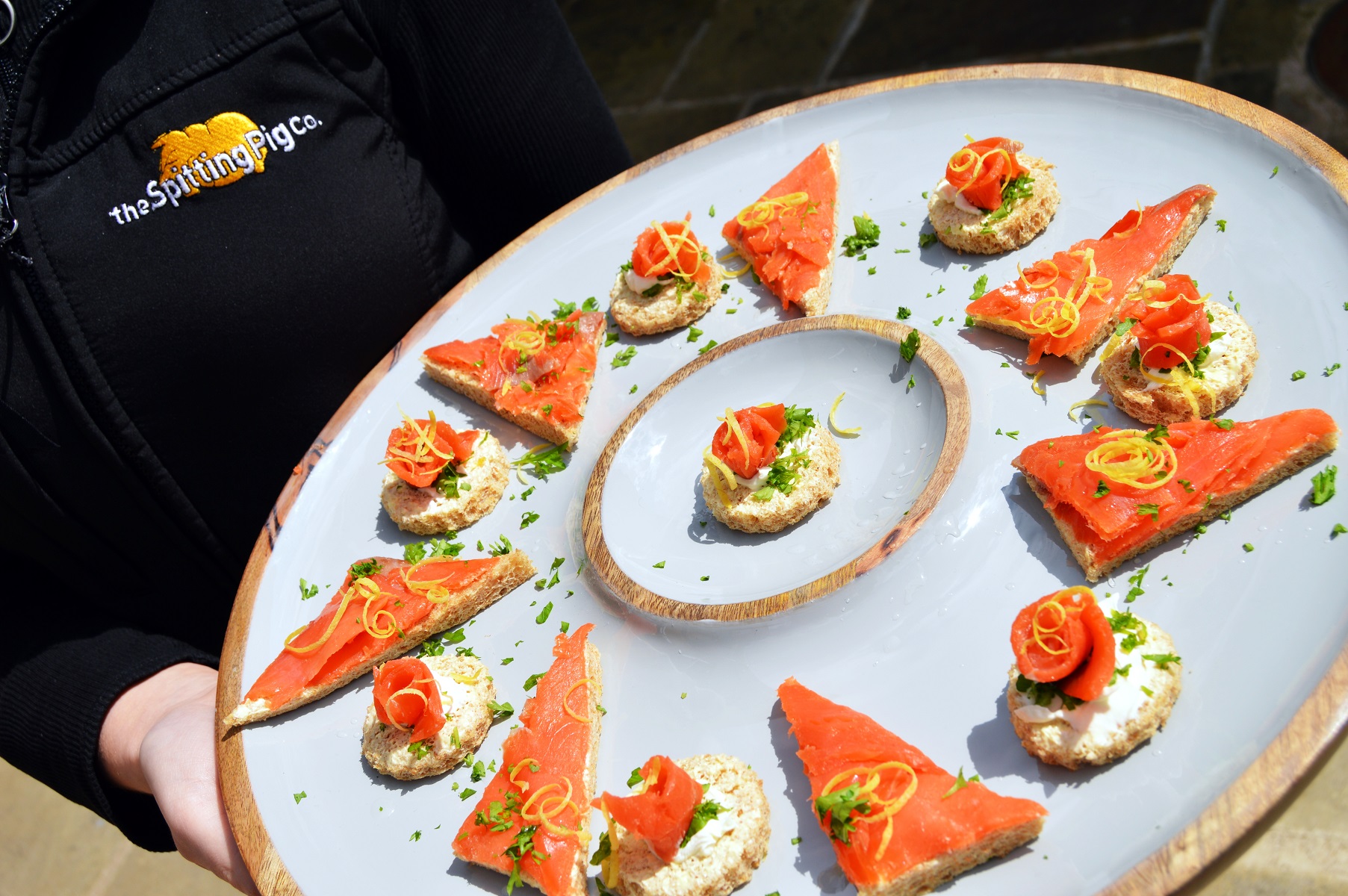 We have a great wealth of additional possibilities available in order for you to do this, including welcome canapés, starters, sides and desserts to add to your main, and this could be spit-roasted meat instead of a hog, such as lamb, turkey, chicken or beef. We can serve your favourite meat with rolls and wraps, or with coleslaw and your choice of garden-fresh salads, or you can choose to enjoy yours with a selection of fine vegetables and a potato dish if preferred – it's all up to you. If you'd rather choose one of our own standalone menus, like our Southern Slow Roast, Loaded Fries, Traditional Barbecue or Alfresco, it may make deciding even easier, as they're set menus where you get to decide on particular elements in order to make it all yours.
Whether you prefer to design your own menu or you need help from us, Hog Roast Maltby are with you every step of the way, so call us today and see how we can make your next party or event a truly special occasion.