If you're looking to treat your guests, whether they're friends and family at a private party or clients of your own at a corporate hospitality function, Hog Roast Darfield is a wise choice and not just for the delicious food we prepare and cook fresh and serve at the optimum temperature. We're also proud to be known for our first-class catering, as we always aim to not only meet your expectations but to exceed them, regardless of the type of special occasion that we're asked to cater. From birthday celebrations to your wedding day and christenings to retirements, we've got you covered, and as Robbo found out recently, we're also a dab hand at catering for all kinds of large events too.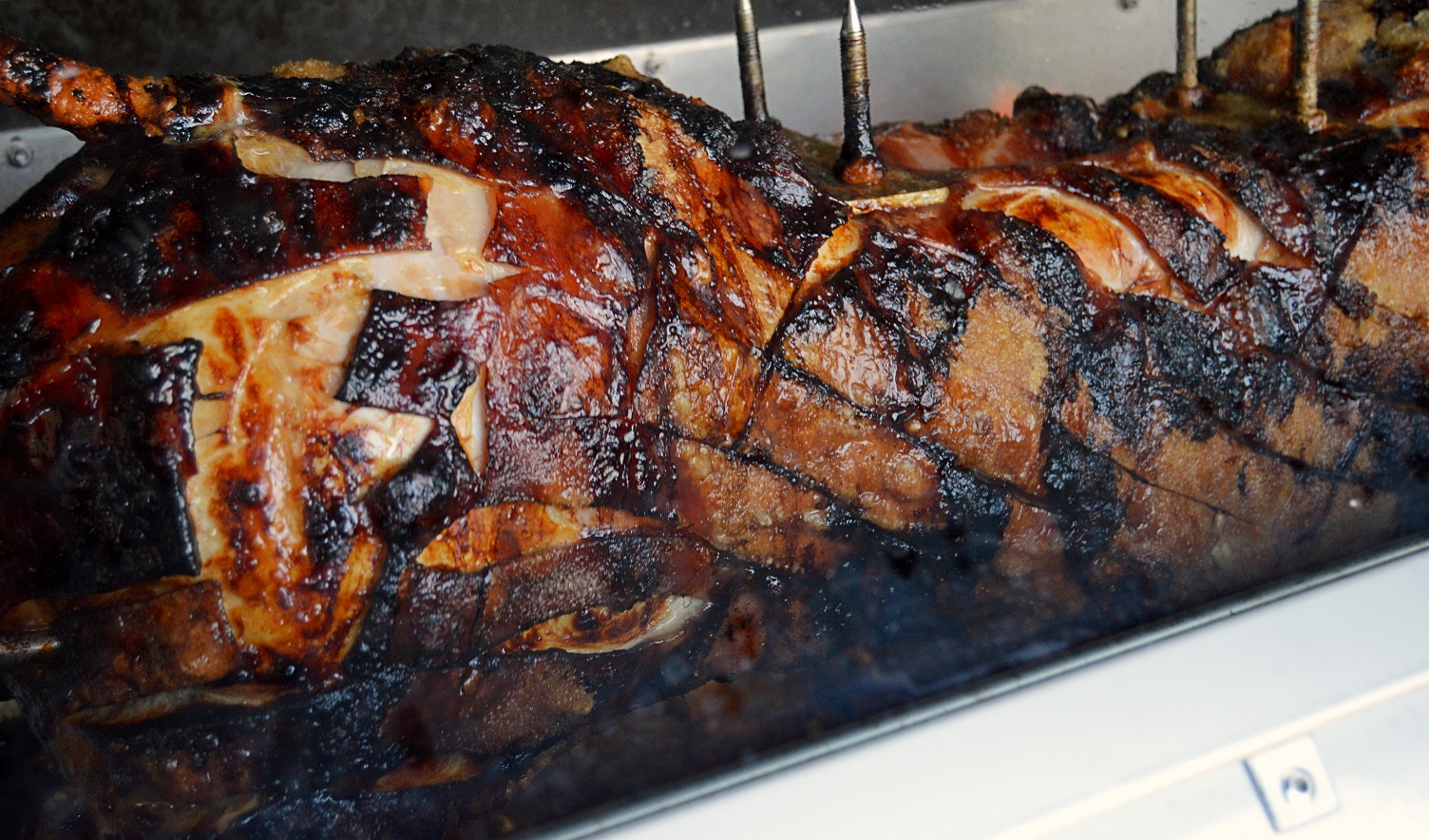 When Robbo contacted Hog Roast Darfield to ask about what we could provide for him, he was surprised to hear that we offer so much than the amazing hog roasts that we're famed for. We have various menus available that not only cater for various personal tastes (so alternative meats to satisfy each and every discerning carnivore), but also bigger appetites (so we can provide homemade starters, sides, desserts and even canapés if needed), as well as those on special diets (such as vegetarians, vegans and those with a gluten intolerance or allergy). For this new customer, this was music to his ears, as he needed options that meant everyone invited could eat at his classical concert opening night.
With around a hundred people attending, most of Robbo's guests would enjoy our scrumptious pigs in buns, which you might know as hog roast rolls, while vegetarians and vegans could chow down on our vegetable skewers, full of courgette, red onion, mushrooms, baby tomatoes and mixed peppers and served with pitta bread and a special vegan-friendly dip. Plus the guests would be treated to sides of sweet potato wedges, salad and coleslaw too.
Hog Roast Darfield catered this big event yesterday and after cooking a fresh, quality pig for hours on end and freshly preparing lots more to ensure that everyone was well-fed, our dedicated chef and catering assistants wowed Robbo and his guests with a truly gorgeous feast.