You may well already know Hog Roast Doncaster as providers of mouthwatering food, where high-quality, fresh ingredients are lovingly prepared, cooked and served by our expert chefs and catering assistants, including locally-sourced meat from trusted farmers and butchers whom we've had long relationships with. You may also know us for hiring out hog roast machines so that you can try your hand at a hog or spit roast yourself (or indeed a barbecue or even oven-cooking other food like pizzas, as our machines were designed to work just like conventional ovens). We designed and hand-build our range of roasters ourselves in our Lancashire factory and have done for many years now.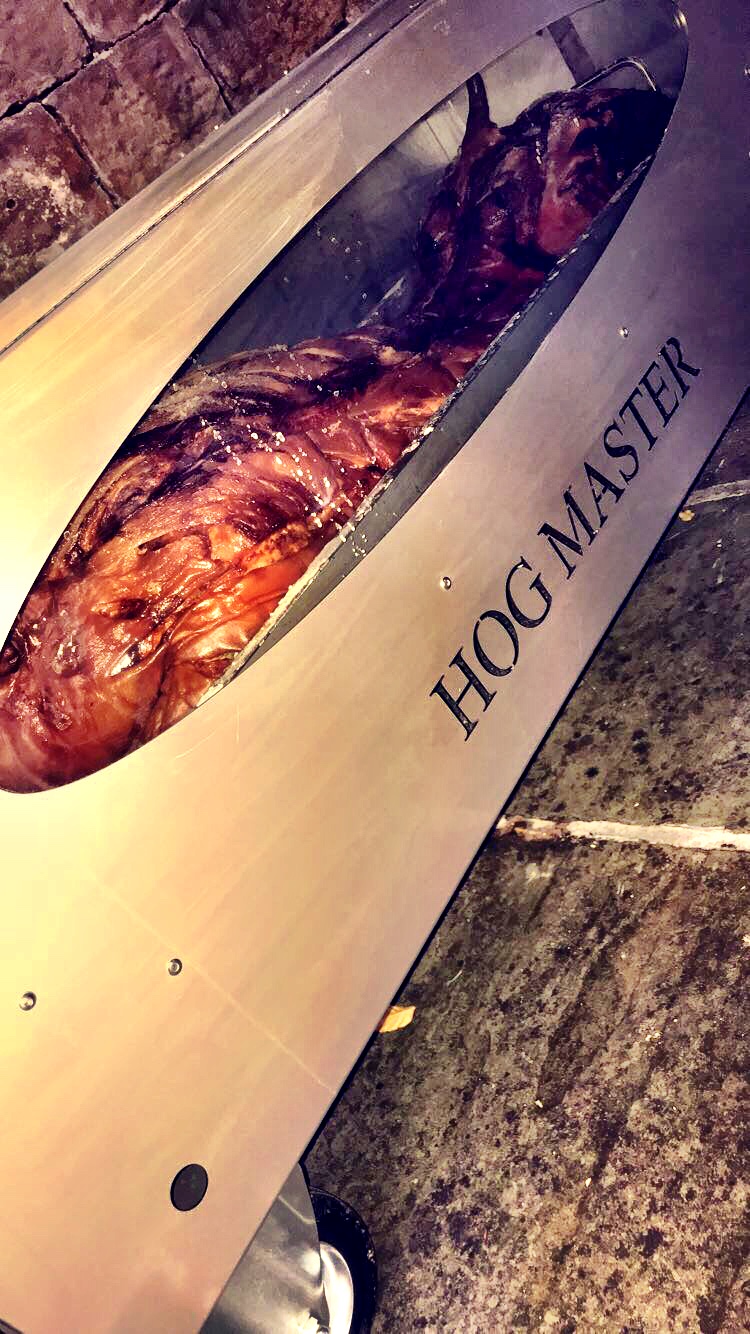 But did you know that Hog Roast Doncaster also sells our own machines to the general public, whether you're a professional caterer or a domestic cook? You may already use hog roasting machines for your own business, or you're thinking of doing so in the near future, or perhaps you already love to cook at home in this way and know that using one can be easier and cheaper than using your kitchen appliances. Either way, buying one of our new or used machines is a great investment for either your business or your home and will last a long time when looked after, and our used ones are all newly-serviced and come with a 12-month warranty and gas check certificate.
We also sell other brands too, as it may be better for your needs than one of ours, and you'll be in safe hands as we guide you through the process of buying your own. You'll need a machine that safely cooks the meat of your choice (as well as other food) and an added bonus that ours are also very easy to use and easily manoeuvred, and with a Hog Roast Doncaster hog roasting machine, you also have the ability to take it with you to cook wherever you need, as they run on gas, so you don't need mains electric to cook up a storm.
Call Hog Roast Doncaster today to see how we can fulfill your machine needs.