If you've got a hankering for a hog roast, then you couldn't have come to a more perfect place!
Having started out as a small business nearly three decades ago (boy, does saying that make us feel old!), Hog Roast Tickhill is proud to say that we are now the go-to transportable catering service in the entire country. And once you've tried one of our scrumptious recipes for yourself, you'll understand why!
From brides and grooms and birthday recipients to high-end corporate clients and even the odd celeb, over the years, we've had the pleasure of catering to people from all different backgrounds and walks of life, which just goes to show how versatile this traditional delicacy really is. Setting us apart from your average hog roasting service though, Hog Roast Tickhill promises to deliver so much more than the spit-roasted pork that inspired our name. Because as delicious as our authentically flavoured pigs are, we know they aren't to everyone's taste, hence why our menus have been kitted out with a variety of additional meat options and tantalising sides, along with gluten-free, vegan and vegetarian choices too.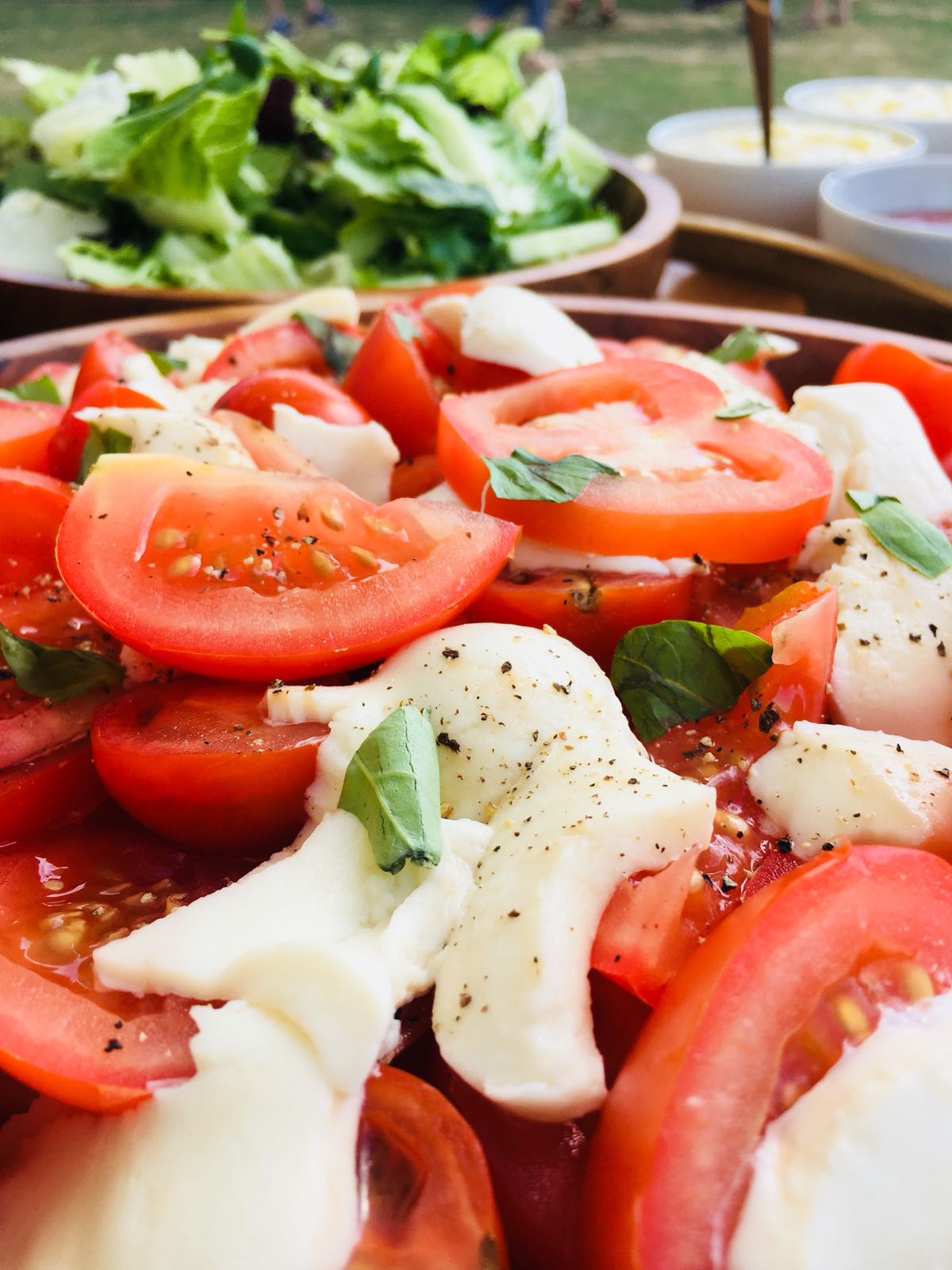 It's as important to us as it is to you that not a single one of your guests feels left out or neglected, and having these extra dishes on offer means you won't have to worry about finding another caterer to cover the handful of your guests whose dietary requirements differ from the rest of the group – or resort to cooking the supplementary dishes yourself, therefore putting more pressure on your own shoulders.
With Hog Roast Tickhill, you'll be pleasantly surprised by how easy we make planning even the most complex of events, and to give your celebration a more personal touch, we can also help you come up with a fully custom dining solution that is unique to the needs of your gathering. So, whether you fancy a mouth-watering banquet that's fit for royalty or a chilled out spread that's perfect for picking at over the course of your celebration, you'll find that we can do it all with ease!