At Hog Roast Worrall we've put together a unique and special dining experience to savour for your events in Worrall. Providing a brilliant menu of exquisite foods and the most perfectly roasted pork's and meats, Hog Roast Worrall is your event caterer this year to furnish your day with style, flair, and exceptional tastes and texture. Our speciality hog roast is made using the classic spit roaster – a traditional roasting utensil lost to time, and on which adds more than just delicious tastes to the day. For us, the spit roaster provides a spectacle like no other at your events, as well as delivering premium roasts that positively drip with juicy, meaty flavour and a perfect charred and crispy texture that locks in all the natural flavourings and spicing of the pork skin. You've not tried proper roast dining until you've tried the perfection of a genuine spit roast – it is brilliance all in one special roast package!
For your corporate functions, weddings, birthdays, anniversaries, festivals and more in Worrall we have put together this premium service all for an affordable and perfectly flexible pricing structure to work to your budget without ever limiting you on quality. With fresh ingredients and meats from top end local sources, our foods go that extra mile in delivering you a perfect meal. Following a fresh slow cook done over hours on the day of your event, our brilliant team of friendly servers are here to serve you up a smattering of incredible dishes pulled fresh from our finished hog roast. We'll keep you fed right!
Wondrous Works In Worral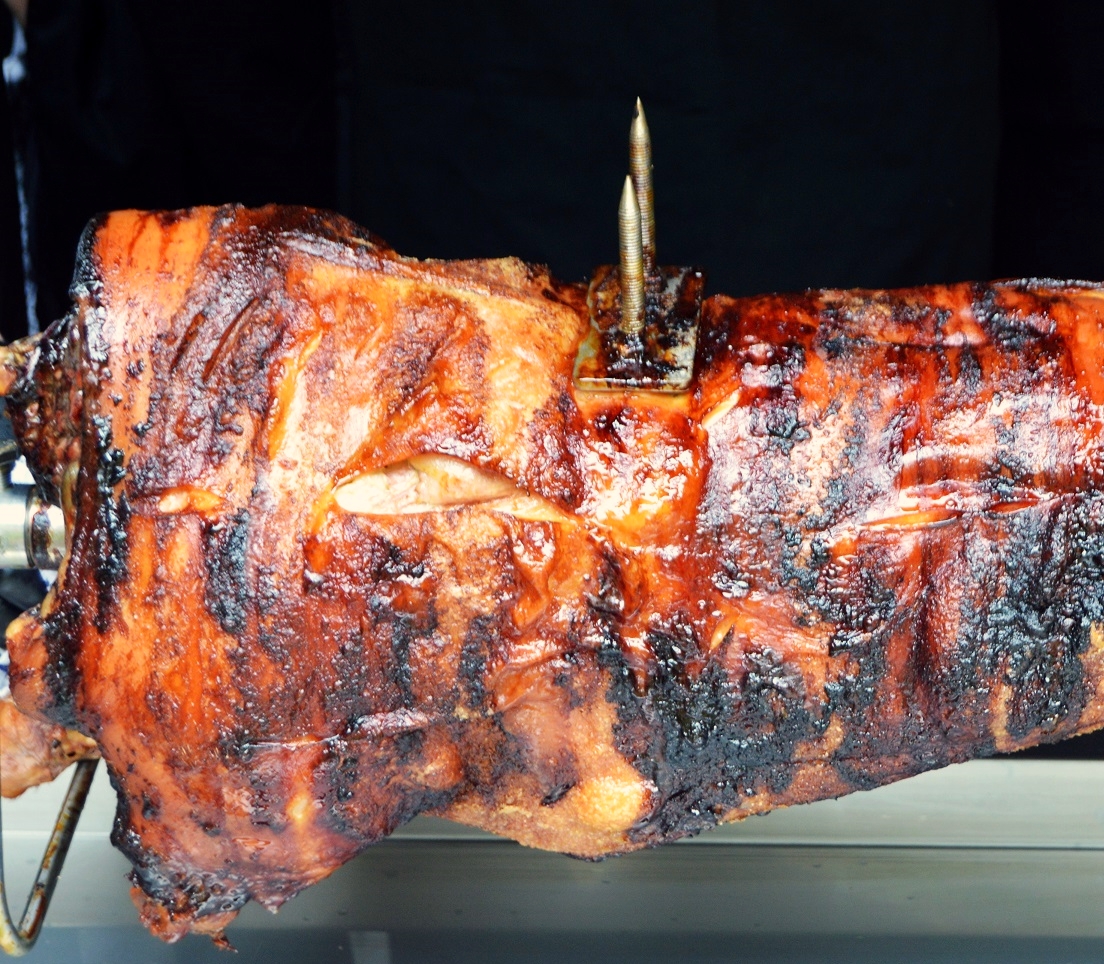 With many quality foods Hog Roast Worrall can guarantee that we'll see every one of our customers right. From premium meats to brilliant vegan concoctions, vegetarian delights and gluten-free dishes, you can't go wrong by hiring us. Hog Roast Worrall will work personal to your needs and budget as our team work to find a set-menu or buffet combination to perfectly match the style of your event. We value the personal touch here at Hog Roast Worral since we believe it is vital in ensuring better service and better events.
So, join the food revolution sweeping the nation today! Call Hog Roast Worral now or check our site for more.