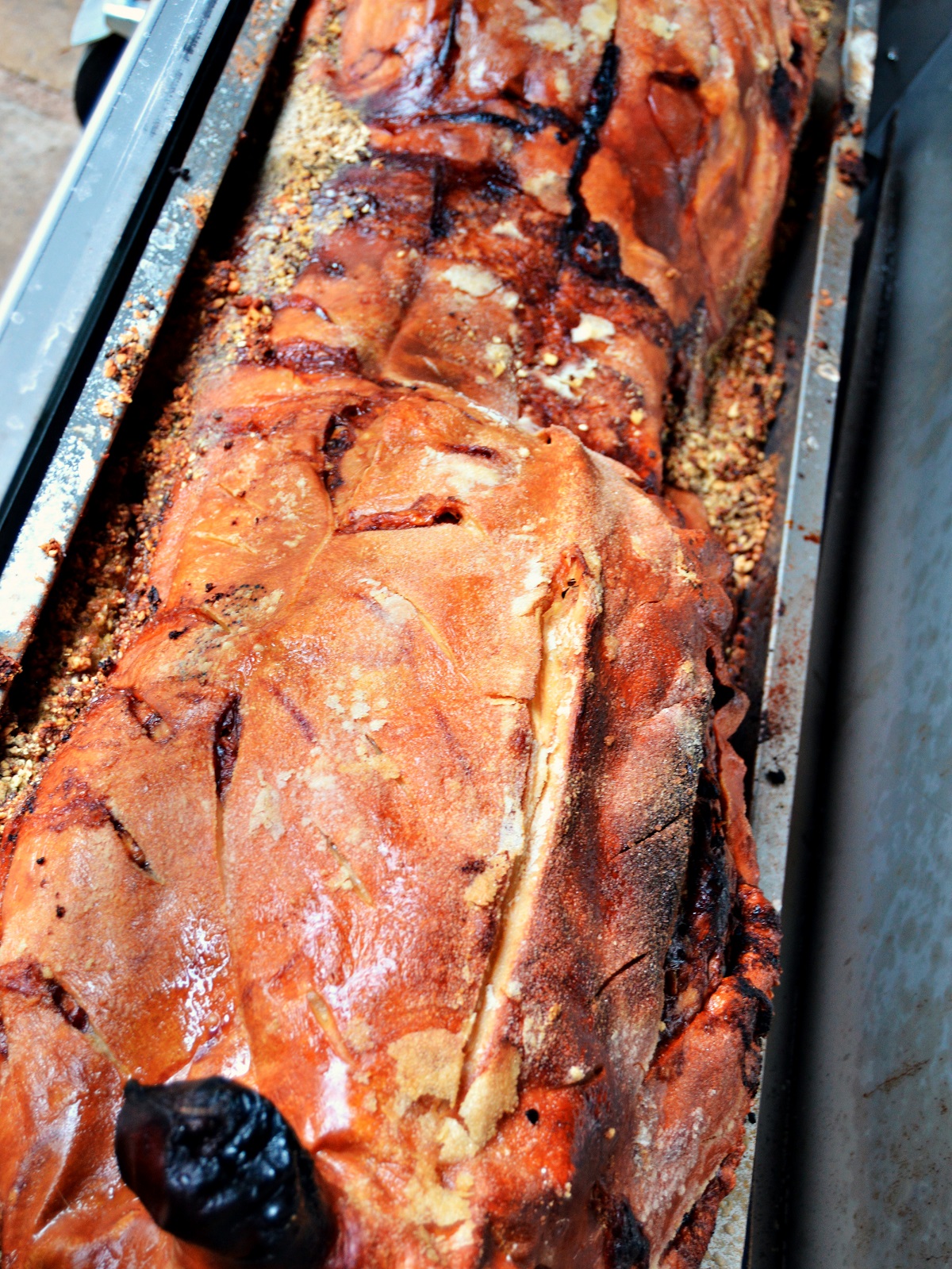 Are you dreaming of an unforgettable hog roast dining experience for an event you have coming up in Stockbridge, but you also need a menu that will meet a diverse range of needs? You may think this is an impossible task, but you will be pleased to learn that here at Hog Roast Stocksbridge, we can provide both of these things. Not only are we the number one hog roast company in Stocksbridge, we are also a very well-rounded catering company who can offer a wide variety of different dishes that are guaranteed to satisfy all tastes and meet the needs of all of your guests.
Our slow roasted pork is the ideal culinary addition to any large event in Stocksbridge, especially when it is topped with our crispy crackling and homemade apple sauce. Of course, if you require catering on a smaller scale, or you want a more formal meal for a special occasion, we are just as capable for providing this. We have an extensive range of buffet and 3 course meal menus available, which we are continually developing and expanding to ensure we are always one step ahead of the competition. Our menus may differ in style, but they all include a variety of different slow roasted meats if you would an alternative to a traditional hog roast, plus lots of meat, dairy and gluten-free dishes.
The Finest Slow Roasted Flavours In Stocksbridge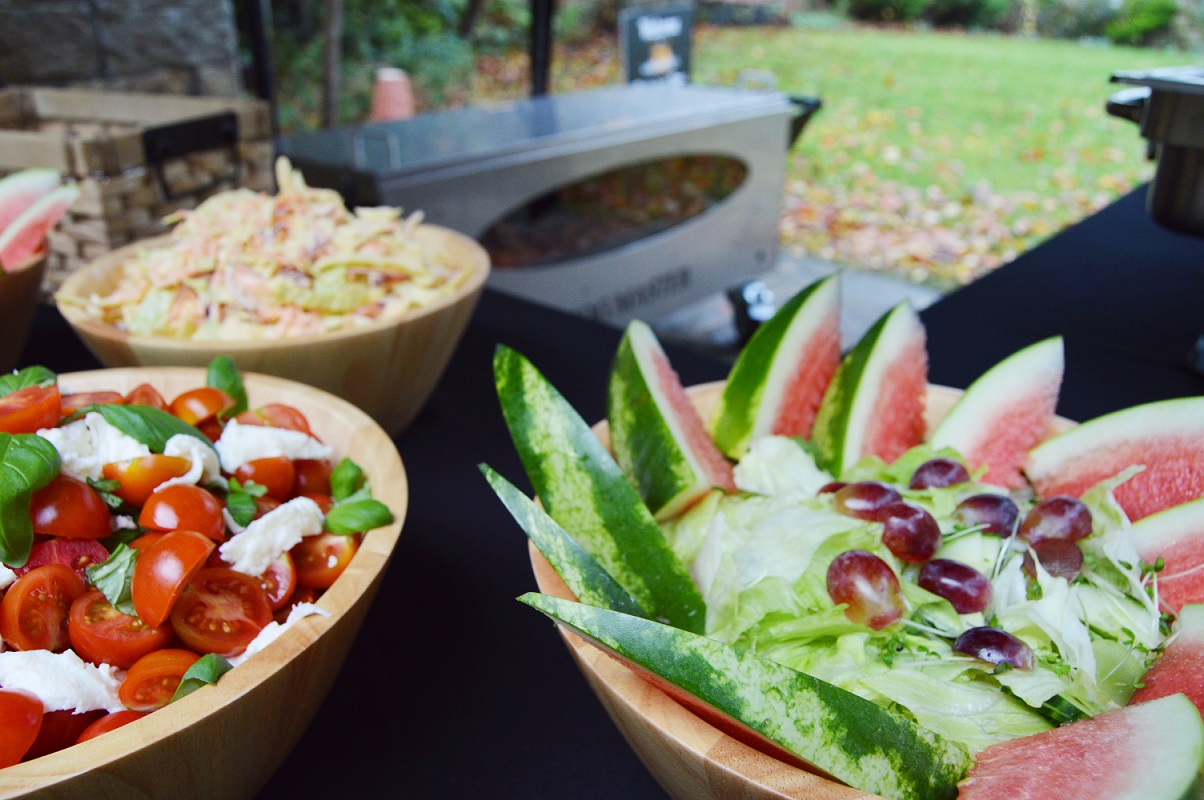 When it comes to event catering, the Hog Roast Stocksbridge team can come up with the goods whatever the occasion. We are able to prepare all of our menus from scratch in all manner of outdoor environments and indoor venues for both large and small events. We are also able to supply our own on-site waiting staff if you would prefer a more formal sit-down meal, as well as our friendly front of house team to greet you with a canape welcome reception if required.
The Hog Roast Stocksbridge team can treat you to the finest slow roasted pork in the area, as well as offering you a whole host of contemporary menus prepared using only the best locally sourced produce, for any event or special occasion taking place in Stocksbridge.