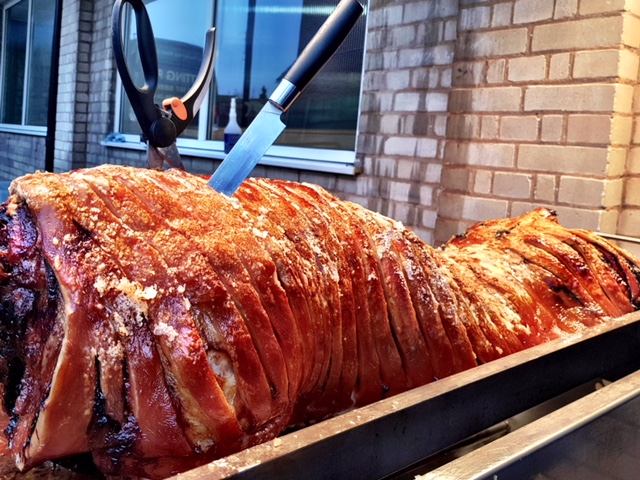 Every event needs a great big meal to feast on to really bring it all together, and so with that in mind we here at Hog Roast Shepley have just the thing you need. Having been in the service of event catering for around 30 years, in more than the last 20 now we have concocted the perfect dish to bring style, taste and flair to the day. The hog roast of our name began a little over 20 years ago now and we have not looked back since. Hog Roast Shepley have served up thousands of events since then and the response to our namesake dish is always the same: "more!".
Here at Hog Roast Shepley, we pride ourselves on this stylish traditional method of cooking and serving up premium, delicious roasts all at an affordable cost. Even with better top end ingredients from local stocks we continue to work flexibly and affordably to any budget without limiting our customers on our exquisite tastes. Our friendly team will work always to you needs and will put the utmost effort into ensuring that our speciality hog roast is the most divine dish you ever did see and taste.
This premium dining experience is available to you now in Shepley and West Yorkshire for all manner of events. Weddings, festivals, corporate affairs, local celebrations, social clubs, birthdays, anniversaries and more. Whatever the occasion, be sure to make it an extra special one with Hog Roast Shepley!
Superb Servings In Shepley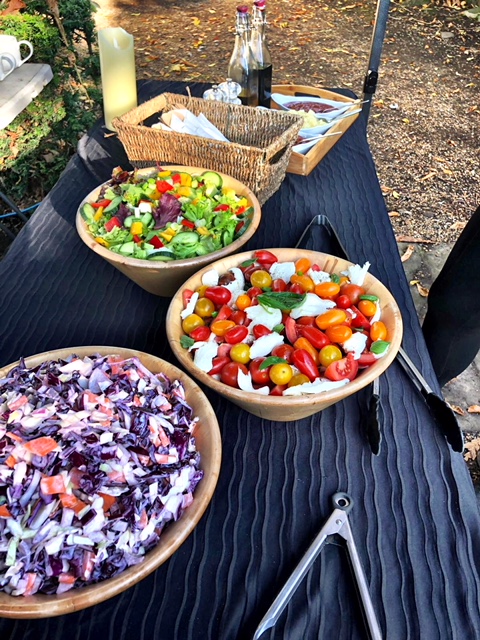 Hog Roast Shepley likes to put on quite the show indeed. Our menu is a fanciful feast; our roast is a true spectacle of taste, texture and even sight too; and our team are the best in the business. With the traditional hog roast slow cook method your event gets more for its buck with a dazzling display of fiery, smoky brilliance that looks perfect in outdoor settings when it can truly flourish. The one thing no one leaves a Hog Roast Shepley event feeling is unimpressed.
So put on a show for your guests this year with us. Call Hog Roast Shepley today!