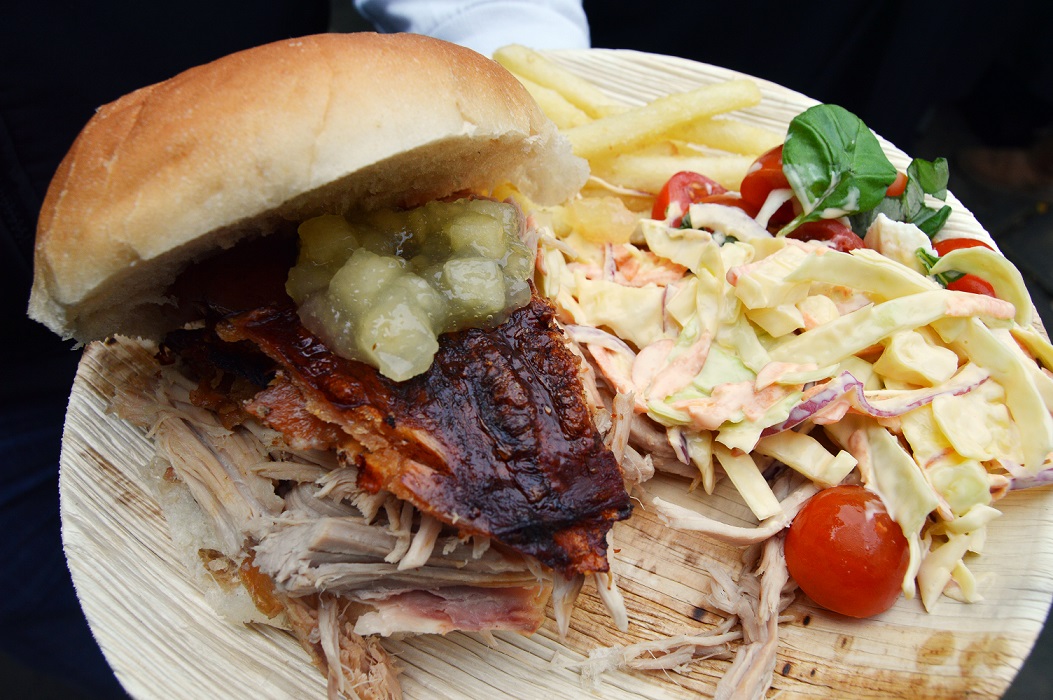 As well as being in close proximity to the Peak District, Sheffield is a busy modern city that is great for shopping, studying, sport and culture. Whatever you like best about living in Sheffield, it is obviously important that when you are planning an event, you want it to reflect your tastes and preferences. The food is such a big part of getting the tone and ambience right for any type of event or celebration and of course, you want to be sure that you make the right decision for your big day. If you choose the Hog Roast Sheffield team to cater for your event, you can certainly be confident that we will tick all of your boxes when it comes to the quality and variety of the food that we provide.
We can give you a taste of the great outdoors in a city centre setting thanks to our ability to provide our unbeatable hog roast catering services in any indoor venue or outdoor environment in and around Sheffield. Not only that, we also offer an exciting array of contemporary menus with a range of different options and a combination of traditional and more adventurous flavour combinations that are ideal for any occasion and guaranteed to meet the diverse needs of modern diners.
Let Hog Roast Sheffield Take Care Of Your Catering Needs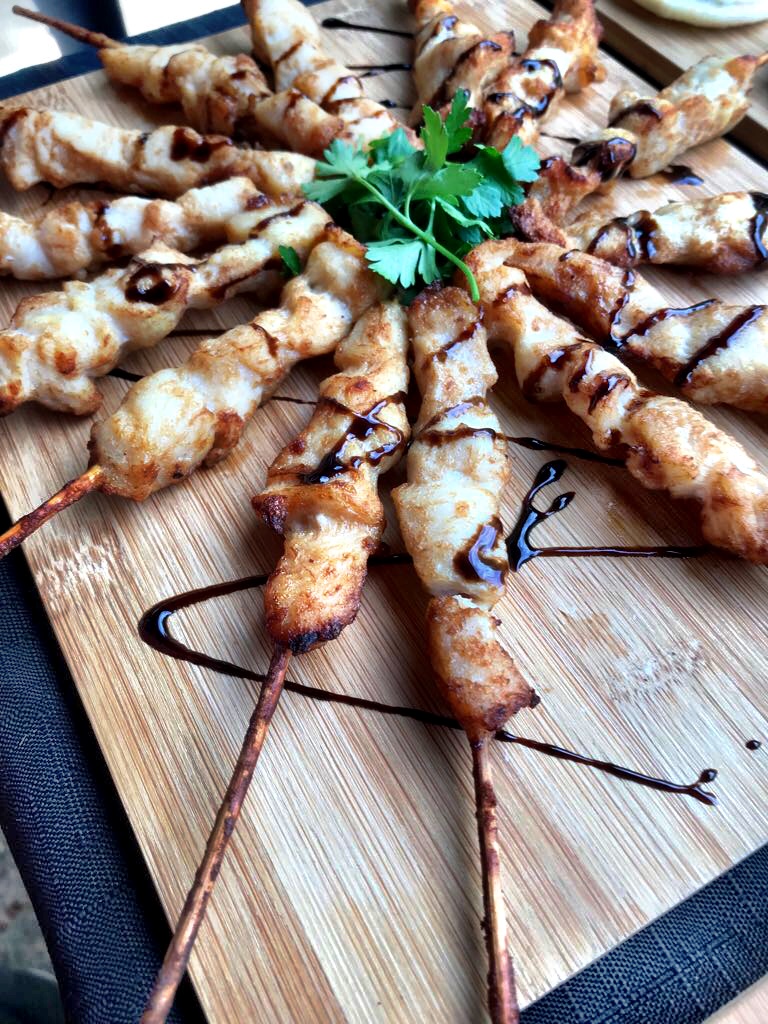 Whether you need to feed the hungry attendees of a local cultural event, you want an awesome buffet for a birthday or graduation party or a chic menu for your wedding reception, the Hog Roast Sheffield team can do it all. We provide a range of different meats, all sourced from ethical producers and prepared using the same superb slow roasting method as our pork with maximum flavour and succulence guaranteed. We are also very considerate to the needs of guests with different dietary requirements, and we offer a variety of vegetarian and vegan dishes, as well providing alternative products, such as gluten-free bread rolls, when required. All of the items on our tempting menus are made from scratch on-site and prepared with the best local produce available.
When it comes to event catering in this varied South Yorkshire city, the Hog Roast Sheffield team have the vision and expertise to offer you your ideal menu and superior service for any occasion.