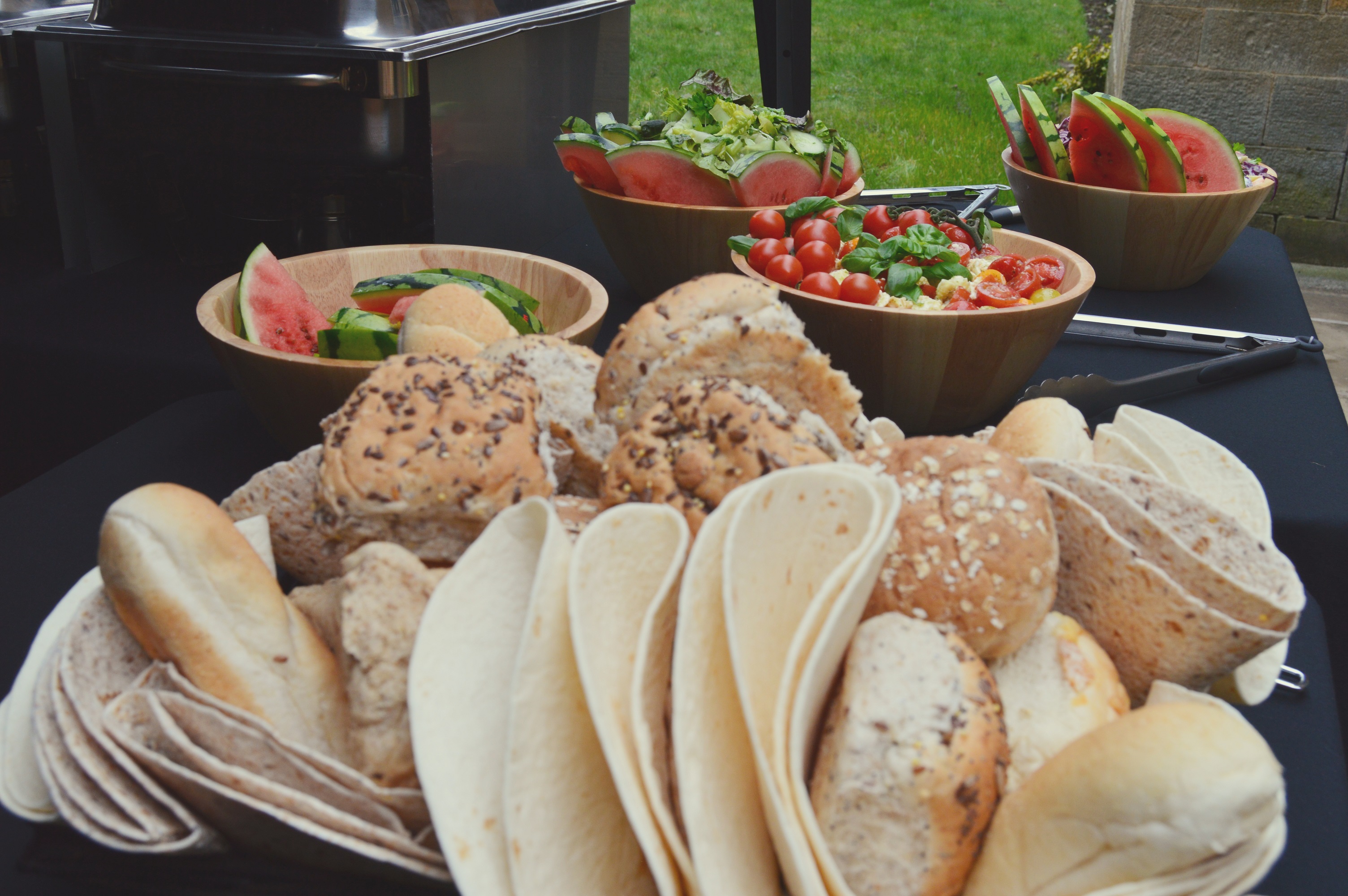 If there's one thing we love up in Yorkshire it is certainly our good meaty roasts. Now with Hog Roast Pocklington take that Yorkshire speciality even further with a fine hog roast made in the traditional way for events all throughout the county and the town of Pocklington. Hog Roast Pocklington has provided magnificent service to countless happy customers all across the nation through our unique brand of traditionally made roast foods and spectacled and stylish dining. This is one event caterer that gets how to put on a show for every occasion!
So, whether you need fine dining and a feast for your corporate parties, weddings, birthdays, anniversaries, festivals and more, you can be assured that Hog Roast Pocklington will deliver a unique and special experience that won't soon be forgotten. Just think about the possibilities that a Hog Roast Pocklington and Pocktoberfest pairing could offer up. A perfect bubbling stein of beer with a delicious, finely salted, fresh pulled pork roll from Hog Roast Pocklington – it doesn't get any better than that!
With Hog Roast Pocklington you are receiving over 20 years' worth of experience in food service and hog roasting. In that time, we've learned a thing or two and have gone some way in furthering the brilliance of the classic hog roast. Not content with what was on offer in the market, we designed our very own mobile hog roasting units to get an even better quality out of our services and roasts. With the Titan and Hog Master hog roasting machines this age-old classic has never been better or easier to create. With time comes perfection, and with the hog roast that perfection looks like golden crisped pork skin and tender, juicy meat underneath bursting with unlimited flavours! It is truly divine.
Perfect Pigs In Pocklington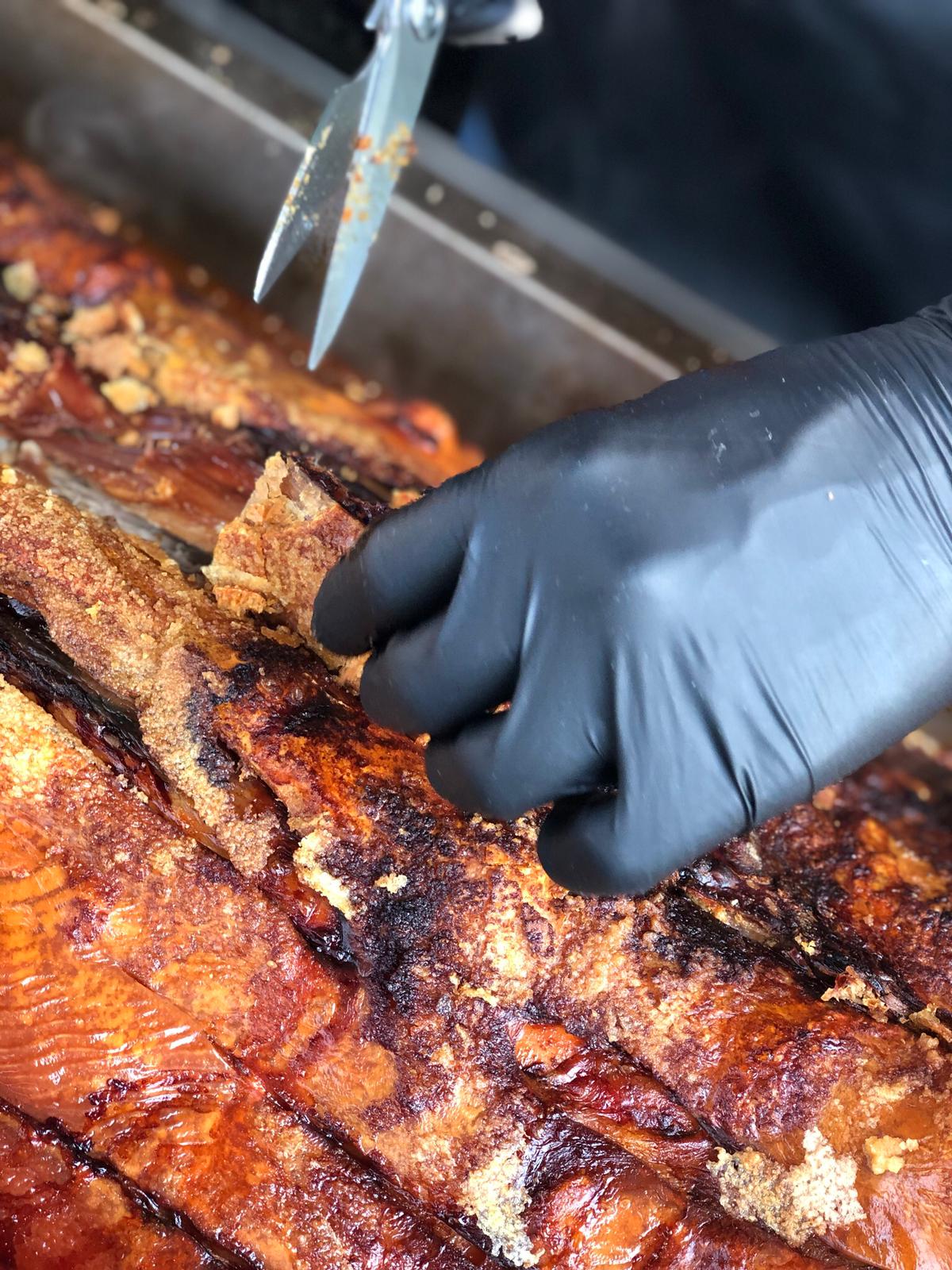 Here at Hog Roast Pocklington, we source local, and we source well. Our foods and meats are of top end quality to keep in line with our own high expectations. Thankfully however these perfect pigs don't come to you with the premium price tag as we endeavour to make costs affordable and flexible always.
So, don't miss out today – give Hog Roast Pocklington today for your free quote!