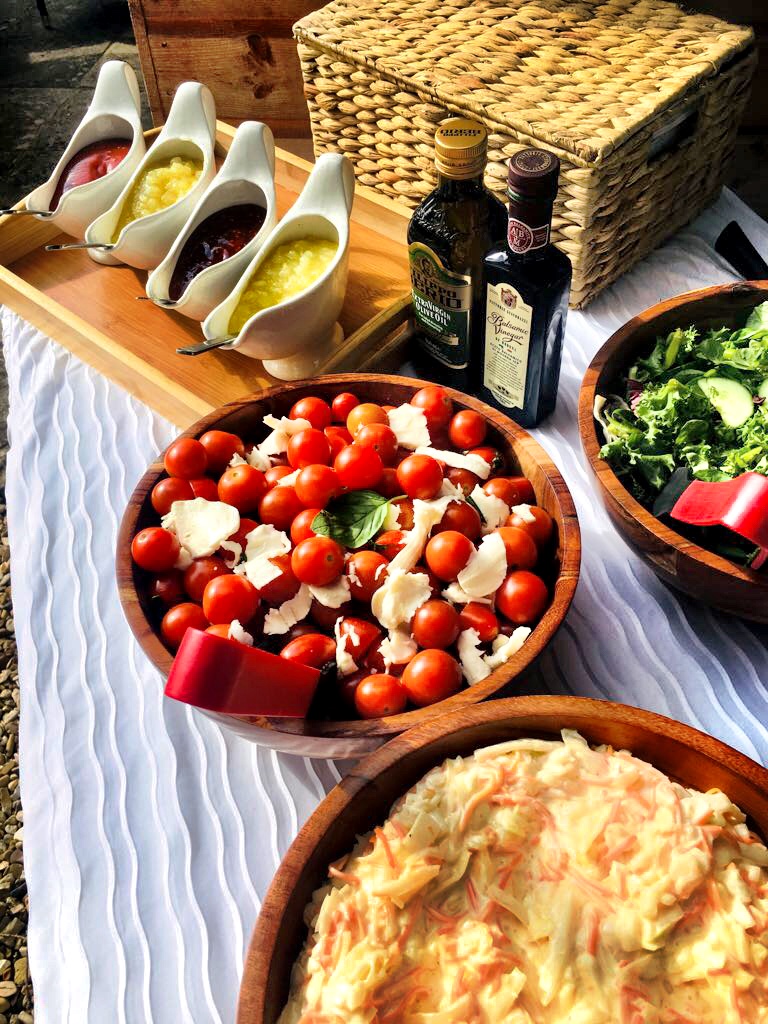 If you want to take advantage of Penistone's elevated position in the Pennines by hosting an event outdoors so everyone can enjoy the view, but you don't want to compromise on the quality of the food, hiring the Hog Roast Penistone team is the answer. We pride ourselves on our ability to cater to the same high standard in any location without cutting corners on the quality of our ingredients or our preparation methods. We specialise in providing the best hog roasts in Penistone along with an array of contemporary menus that offer more than enough choice and diversity to cater for all tastes and dietary requirements. We only ever use the highest quality ethically reared meat and locally sourced produce in all of our dishes and we freshly prepare ever part of our menus on-site, whether we are catering for a large outdoor event, a smaller indoor party or a special occasion, such as a wedding reception, birthday or milestone anniversary.
Your Trusted, Local, Catering Specialists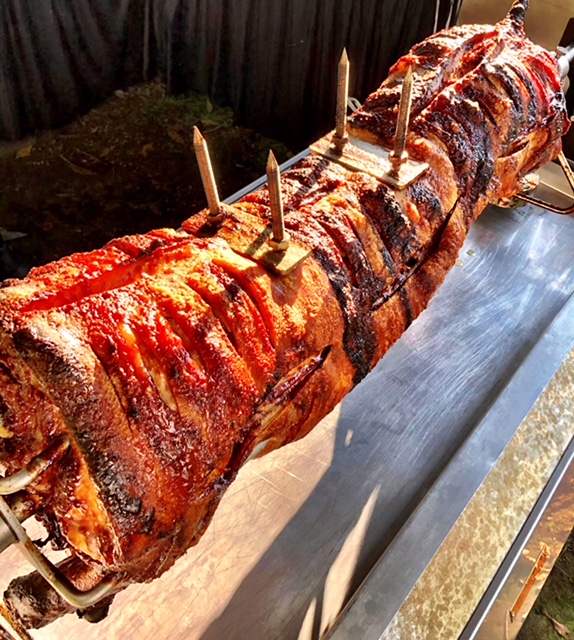 The Hog Roast Penistone team are able to cater with confidence for such a wide variety of events because even though we are first and foremost hog roast specialists, we don't limit ourselves to the type of food we provide. Our talented catering team can prepare and present a wide range of dishes to a professional standard, including a selection of different slow roasted meats, vegetarian and vegan alternatives, and dishes that take inspiration from both the best of British classic cooking and flavours from around the world. This makes us a great option for feeding a diverse gathering of guests at any event, as well as for theme parties and seasonal celebrations.
We are also able to adapt our approach to your preferred service style and the level of formality you require. If you want to host a relaxed gathering where everyone can dig in and help themselves, one of our self service buffet options is ideal, whereas if you require a more formal vibe, we are able to supply our own events team to provide table service and a canape welcome reception.
The Hog Roast Penistone team have the experience, versatility and expertise to provide you with your optimal catering package for any occasion in Penistone.