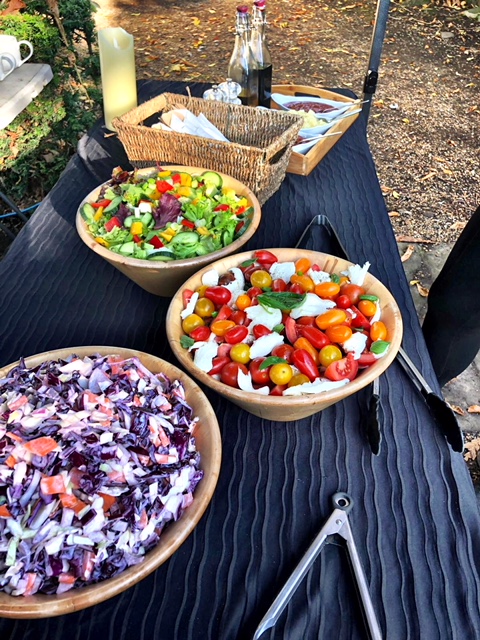 Event dining has never looked as good as it has with Hog Roast Hunmanby. With stylishly made hog roasts, al fresco platters, American southern style barbecues, and more this is one event catering service you don't want to miss this year. Serving up our namesake hog roast, Hog Roast Hunmanby is ready for all your event dining needs in Hunmanby and North Yorkshire. We bring passion and flair back to the event dining table as we strive for incredible quality through everything we do. This hog roast is more than just a meal on a plate; it looks exceptional in its own right as a slow cooking attraction throughout your event.
Delight in the smoky aromas and sizzling spectacle of its genuine spit roast cooking process. Thanks to the early work of our own founder, we have created and manufactured our own set of hog roast machines that combine the genuine traditionality of the age-old hog roast with modern efficiency, versatility, and flair. There are no cheap tricks and cut arounds with Hog Roast Hunmanby; this is the real deal in proper hog and spit roasting.
With our mobile roasting machines Hog Roast Hunmanby can cater to any type of event, no matter the demand, occasion or location. Weddings, corporate events, birthdays, festivals, social club evenings and so much more! Hog Roast Hunmanby has cemented itself as a national favourite. Our richly made hog roast and barbecued foods and meats have impressed all across the nation, so why not Hunmanby too!
Huge Feasts In Hunmanby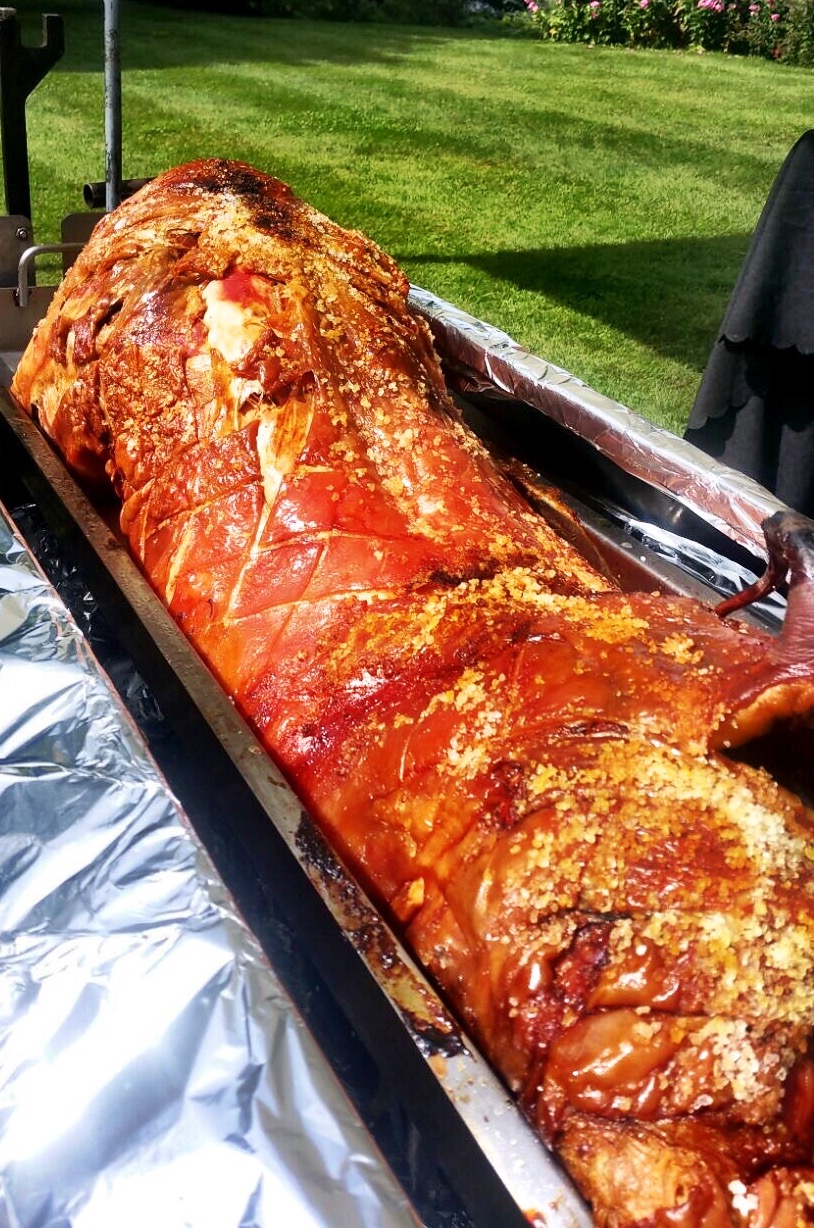 With a huge range of menu options there is so much to get excited about at Hog Roast Hunmanby. Accompanying our fan favourite hog roast is all manner of meaty sides, roast delights, salads, vegan skewers, bread and cheese platters, veggie alternatives and more! With Hog Roast Hunmanby no one goes away disappointed or hungry. All of our meats and foods are also sourced locally since we believe in the strength and quality of British farming and business. From better ingredients come better tastes, but this premium dining experience is not one with a premium price tag.
Don't believe us? Call Hog Roast Hunmanby now for your free quote and see the unbelievable affordability of our quality services for yourself!