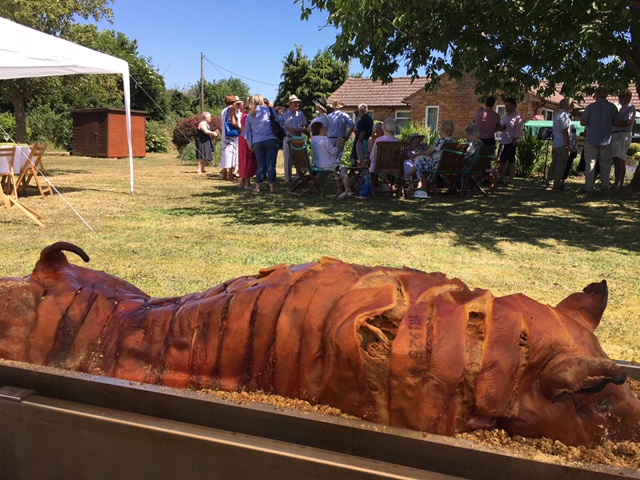 If you would love an irresistible hog roast feast for an event that you have coming up in Huddersfield, you won't get a better dining experience anywhere else. We are leading local experts in hog roast event catering in this part of West Yorkshire and we have made it our mission to introduce as many people as possible to this unbeatable way of cooking meat. Slow roasting is a cooking tradition that has stood the test of time because there is simply no better way of preparing meat if you want to maximise its succulence and bring out its natural depth of flavour. It isn't just pork that we can get such great results with either. We have the experience to cook any type of meat to perfection, so if you would prefer an alternative to pork or a second meat option for a larger event, you can also choose from a mouth-watering selection of sirloin of beef, whole roasted free range chicken and tender spring lamb, to name but a few. We are very selective about where we source our meats from and we only ever use produce from the best ethical producers, before investing the time and patience required to cook it delicately until it is melting in mouth and ready to be enjoyed by you and your guests.
Huddersfield's Number 1 Catering Choice!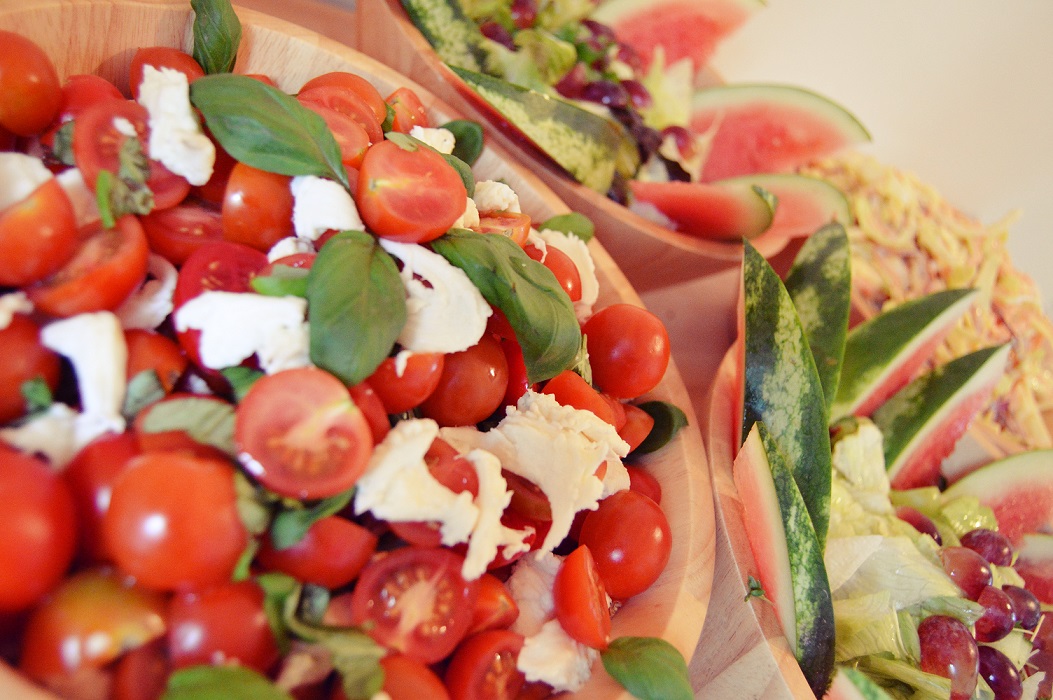 Here at Hog Roast Huddersfield, even though we are meat specialists, we don't limit ourselves when it comes to the scope and variety of our menus. Our creative catering team are continually developing our menus to ensure they are suitable for all tastes and dietary requirements, and we always get great feedback from our vegetarian and vegan diners about the quality of our meat and dairy-free dishes. All of the rest of our ingredients are also sourced from the best local produce and every dish on our buffet and 3 course meal menus is made from scratch on-site.
Whether you are looking for a superior large-scale catering option for a public event, a varied buffet for a family party, a chic menu for corporate entertaining or a refined 3 course meal for your wedding reception, the Hog Roast Huddersfield team are a fantastic catering option for any indoor or outdoor event in Huddersfield.