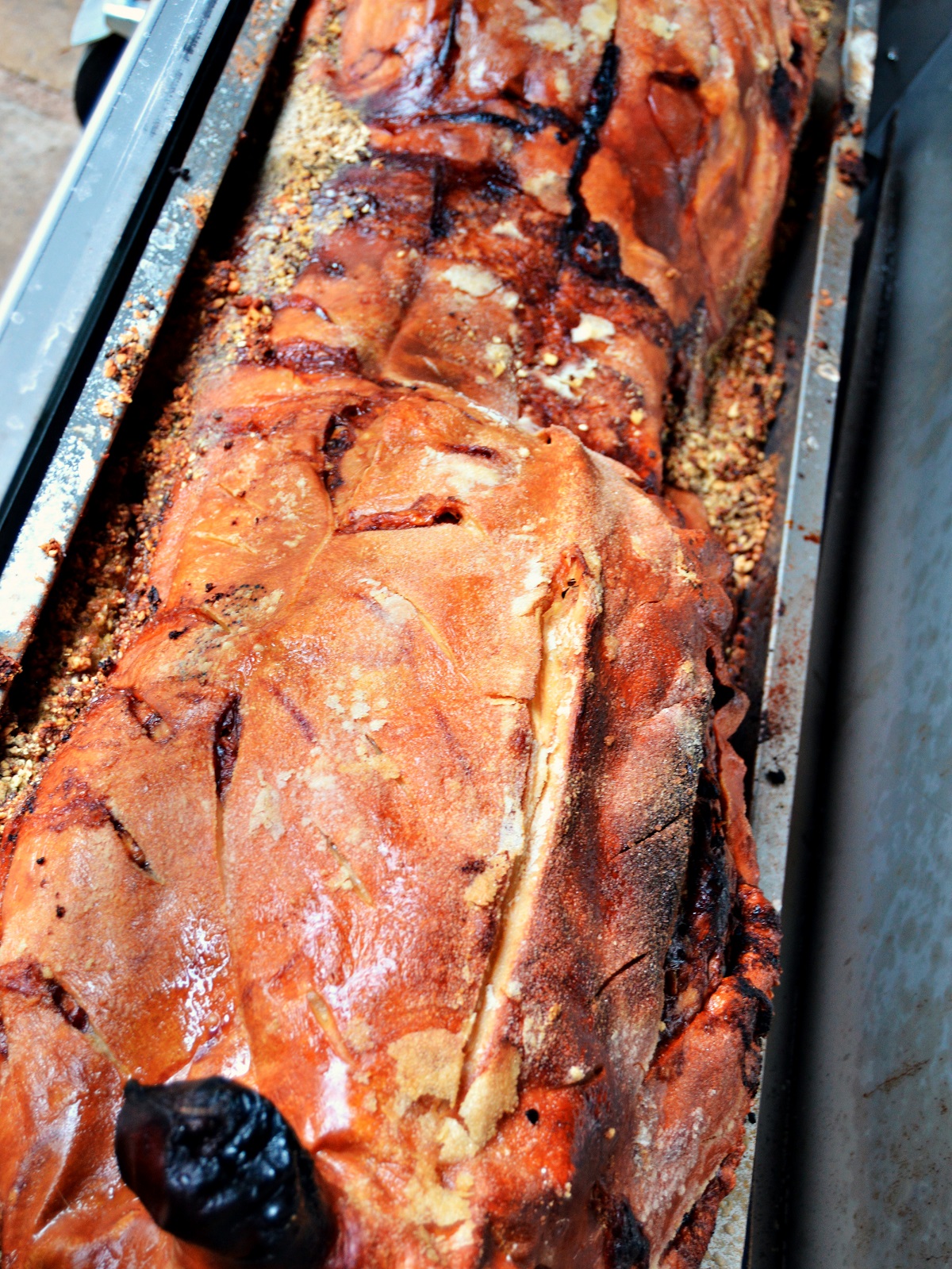 Are you planning an event in Eggborough but you are concerned that your catering options may be limited? If this sounds familiar, then we are here to help. The Hog Roast Eggborough team believe that you deserve the best possible standard of food and service for your big day, and if you choose us to cater for your event, this is exactly what you will get. We supply the best hog roasts in the area, along with diverse menus that appeal to all tastes, suits all types of events and meet different dietary requirements. We are best known for our unbeatable hog roasts, but we have the versatility to offer a multitude of other options, including alternative slow roasted meats, such as sirloin of beef, spring lamb, free range chicken and festive turkey, as well as extensive vegetarian and vegan dishes. What's more, we prepare all of our dishes from scratch on-site using the finest ethically reared meat and locally sourced ingredients.
An Unforgettable Dining Experience For Your Guests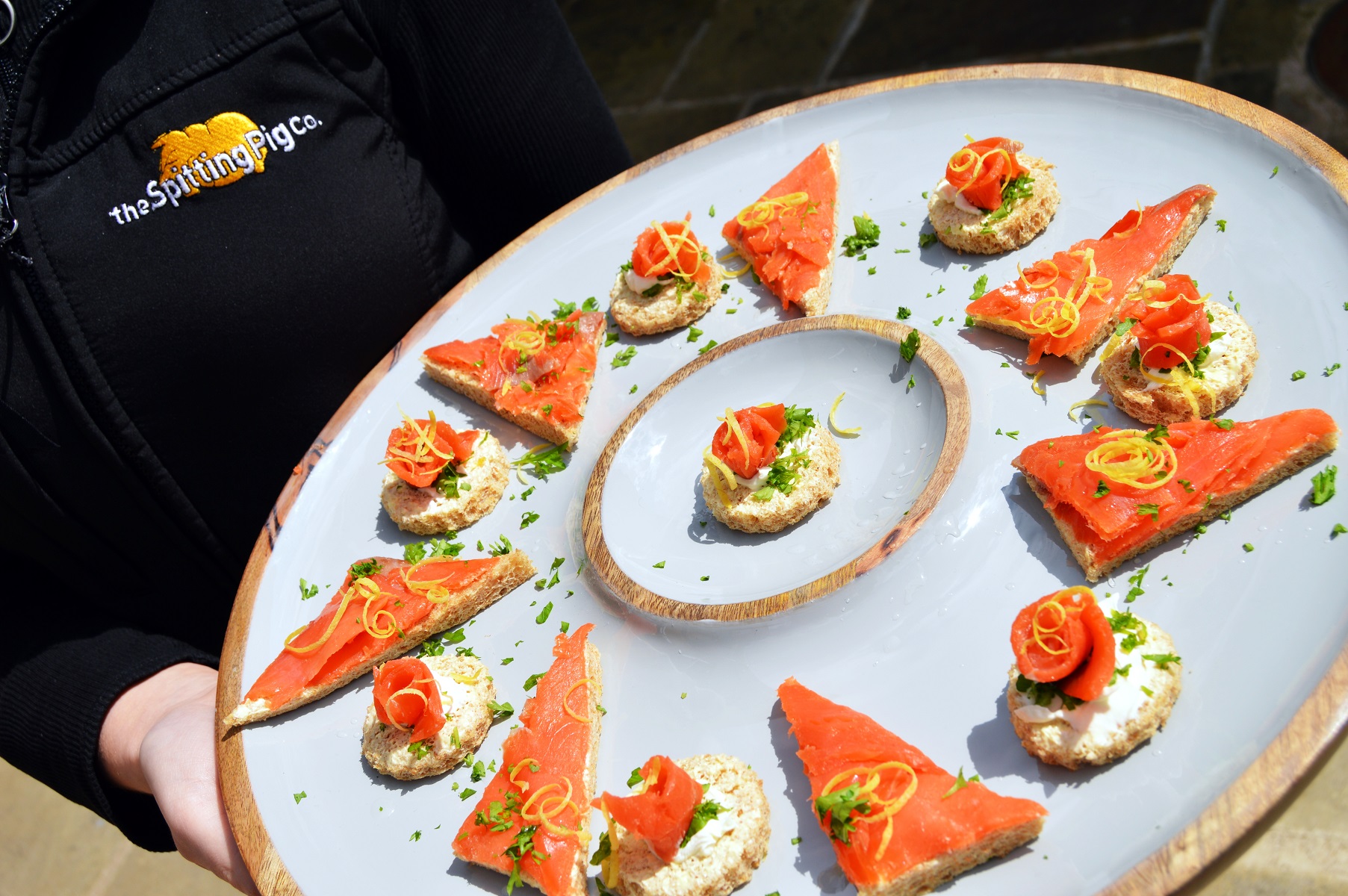 The Hog Roast Eggborough team are able to travel to and cater in any type of venue in Eggborough, whether it is a cosy indoor setting or a larger outdoor space, whilst always delivering the same unrivalled high standard of food. Our catering equipped is designed to be used in any type of environment and our adaptable team have the ability to cater at an optimum level in any setting for any size or style of event. Our versatility makes us such an ideal catering option for any type of event in Eggborough, whether you need food for a public event in this community-spirited village, a varied buffet for a private party or a sophisticated meal for your wedding reception. For more formal occasions, we are also able to provide professional table service and an elegant canape welcome reception for a stylish start to your party.
You don't have to look for and wide to find a catering company who can meet all of your needs – the Hog Roast Eggborough team can provide bespoke catering packages and a superior dining experience for any event in Eggborough.