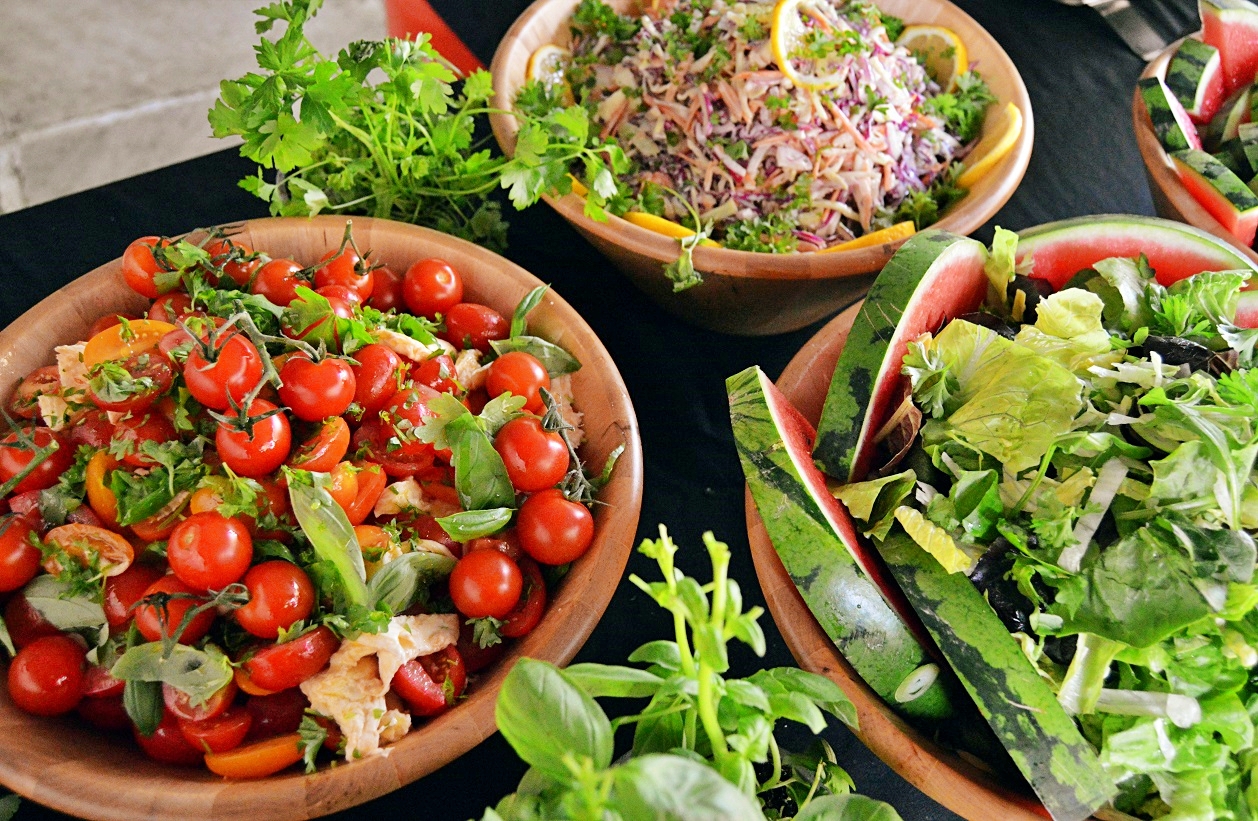 For fine meat event catering throughout North Yorkshire the only place to call is Hog Roast Eastfield. By providing premium food at a low and flexible cost, Hog Roast Eastfield are changing the catering game with our uniquely made slow roasting services. For the last 20 years we've built our name on the classic hog roast which has been many a fan favourite in that time – hence our name! But why is the hog roast so popular? Well, it is simple really. The traditional hog roast brings simple elegance and exceptional tastes in one big, meaty package.
With a stylised slow roast done over hours, this British beauty is packed with good salty flavours, a nice touch of texture with well charred crispiness around the skin, and the most tender and juicy meat inside. You really cannot go wrong with it! It is a sure-fire winner for every event, so whether you're planning for a wedding, corporate function, birthday, or more then Hog Roast Eastfield is the only caterer worth calling.
For Eastfield we source only the best ingredients and meats available from local stocks. We know when it comes to farmed goods and quality meats Yorkshire does it best. We know too that Yorkshire of course has high demands when it comes to roast dining too, but we here at Hog Roast Eastfield can more than match those expectations. Don't just take our word for it though: get your hands on these roast hogs today by giving our friendly expert team a call today!
Event Dining Made With Care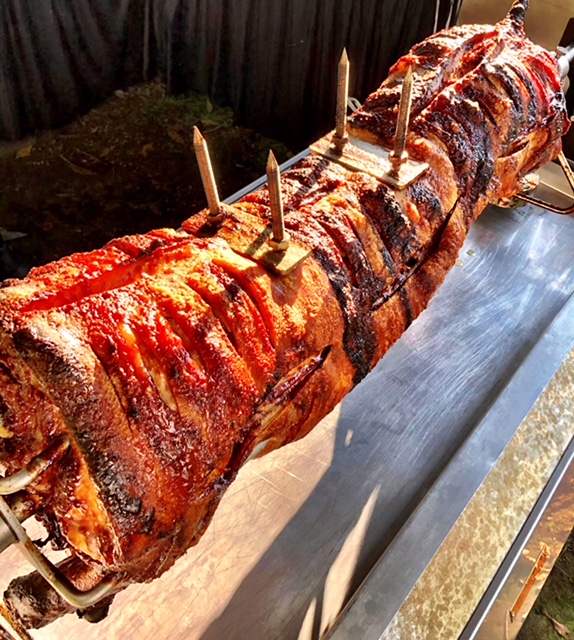 Hog Roast Eastfield matches any tastes that our customers are after. We prefer the personal and close touch to our services as we endeavour to build strong work relationships to our valued customers. This way we can better serve you and, should you come back for more, we'll do an even better job next time. Hog Roast Eastfield looks to form long lasting connections since we believe that at the heart of every successful event is strong community and bond. Our hog roasts only help to strengthen that kinship.
So, get in with the open Hog Roast Eastfield family today with a quick call or search through our site now!