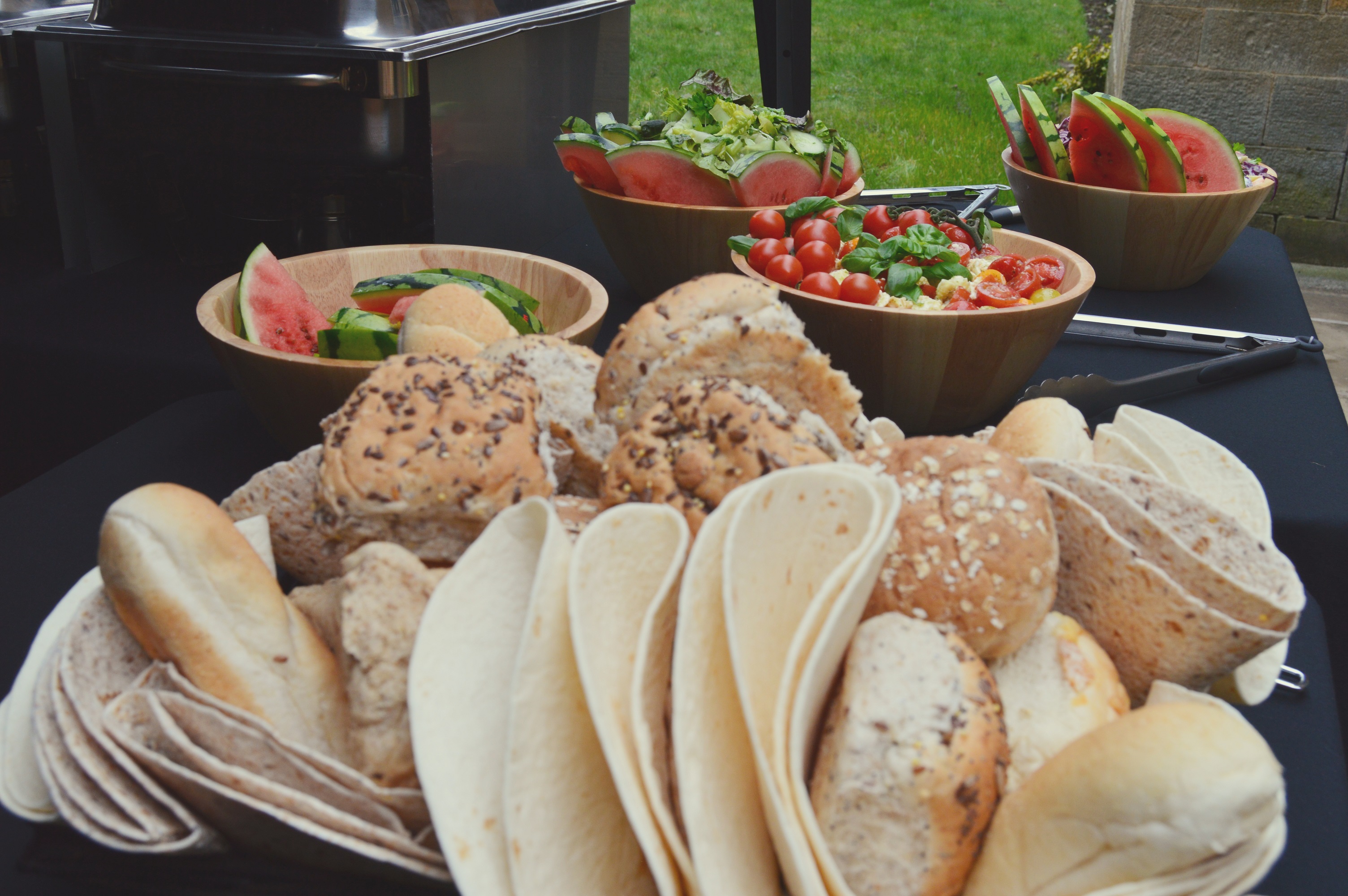 If there's one thing we know here in Yorkshire it's brilliant British roasts. Our fine county gifted the world the great Yorkshire pudding, but now we here at Hog Roast Easingwold have something of potentially equal brilliance (if not even better!) for your roasts and event dining needs. We've spent over 20 years perfecting and serving up genuine hog roasts to events and guests across the country, so we think we know a thing or two enough to say that this might just be the best addition to event dining ever. The Hog Roast Easingwold hog roast is perfection incarnate in one finely salted, well textured, juicy, meaty package. Dive in this year at your next wedding, corporate event, town festival, anniversary dinner, private garden party or otherwise to the delicious and stylish event dining experience of Hog Roast Easingwold!
Hog Roast Easingwold is more than just a square meal to tuck away, as our genuine spit roast style of cooking makes for a dazzling display too in all its traditional smoky and sizzling spectacle. With a 6–8-hour slow cook process this sizzling sight will have plenty about it to get your mouth watering in anticipation, and fortunately the end result will more than satisfy. While you wait to get your hands on the main attraction Hog Roast Easingwold also has all manner of starter platters, sides, aperitifs, canapes, salads, and more in case you just can't wait.
Supporting Local Community In Easingwold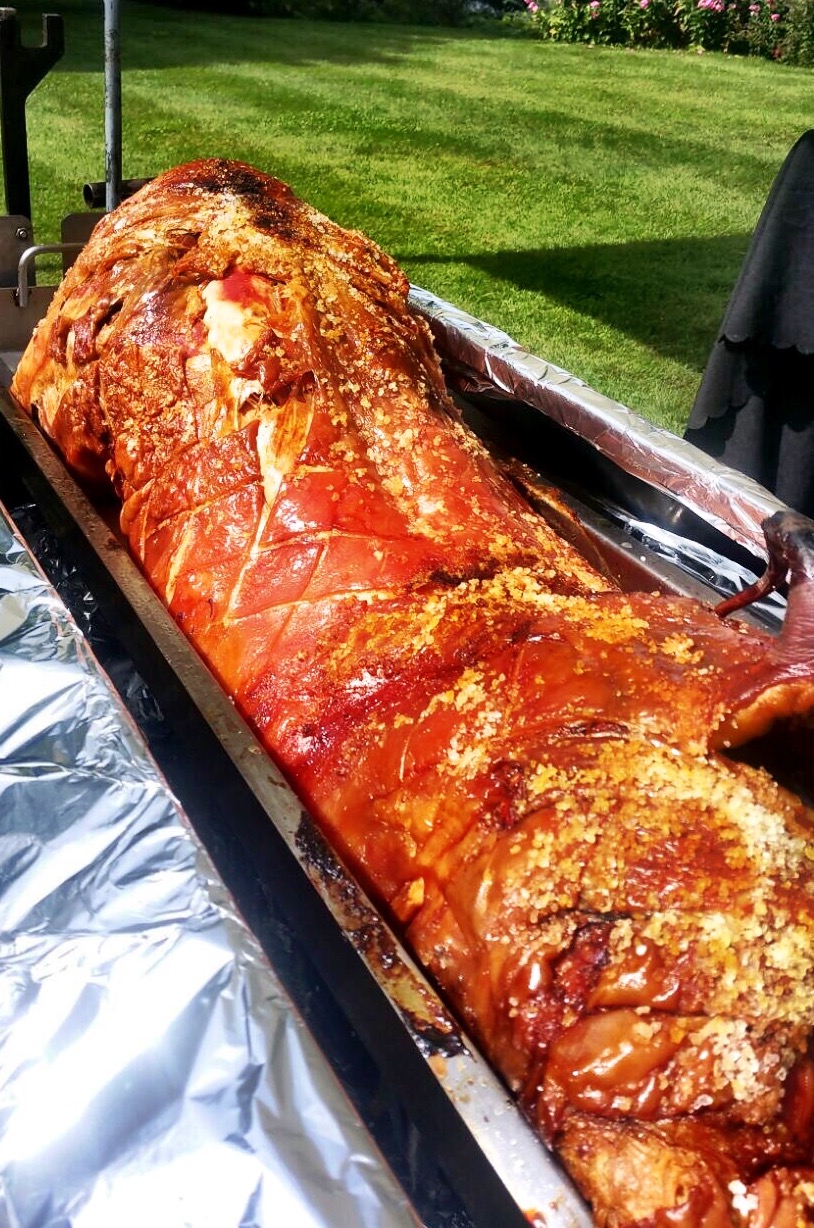 Our team here at Hog Roast Easingwold are devoted to bringing out the absolute best in every one of our jobs; they will ensure that your guests are well catered for with a friendly attitude, and their expert knowledge on all thing's food will ensure that you are given the very best in catered dining. Our foods are of top end quality as we look to local farms and businesses for all our meat and stock. This allows us both to guarantee the exceptional quality of our foods while also supporting local British and Yorkshire businesses.
So, what are you waiting for – bookings go fast so be sure to call Hog Roast Easingwold today to not miss out!