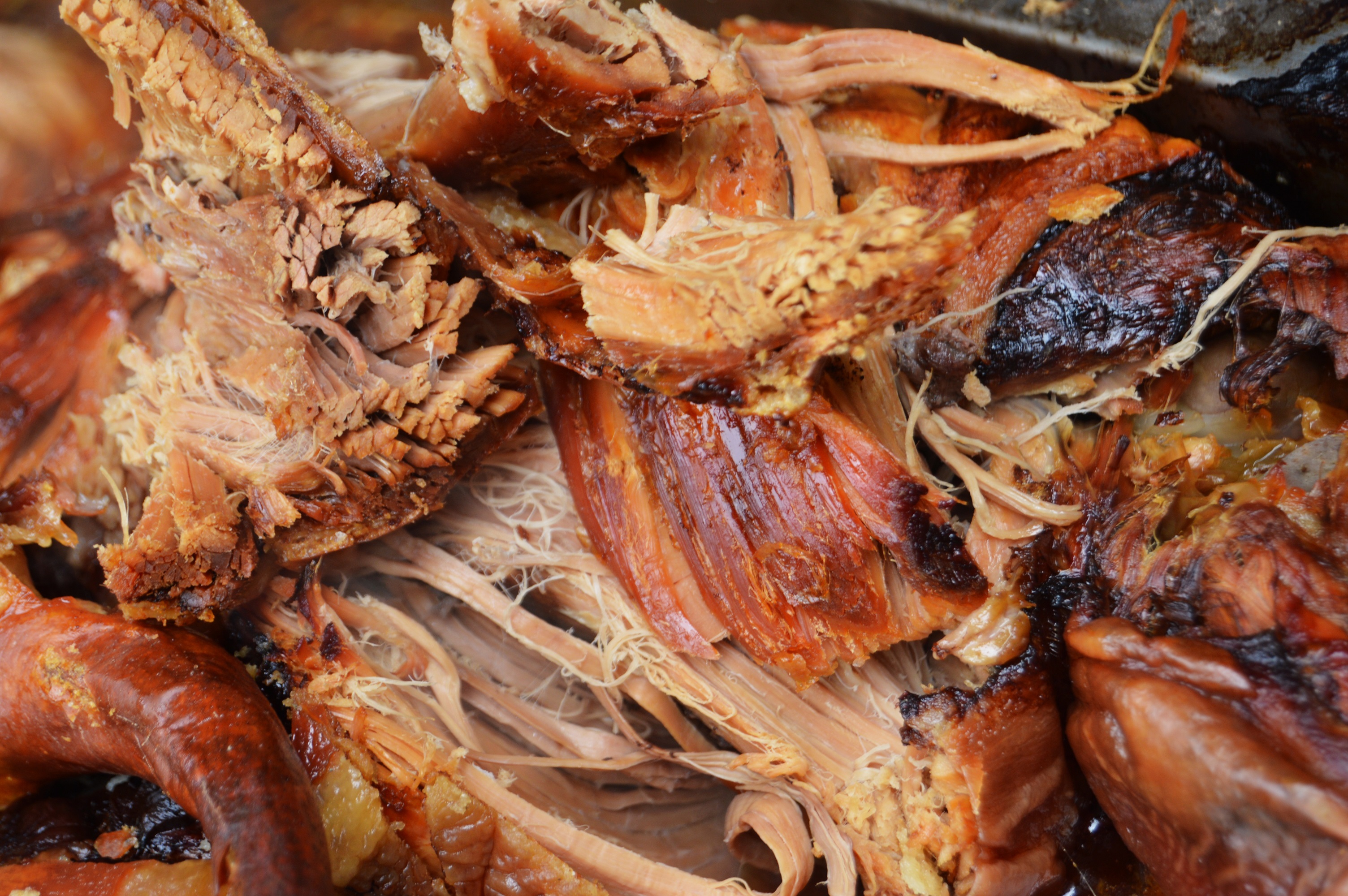 The Hog Roast Doncaster team are ready, willing and able to meet all of your event catering needs in this bustling south Yorkshire town. We are the most experienced hog roast company in this part of South Yorkshire and there is nothing we don't know about the traditional cooking technique of slow roasting meat. We have truly made this age-old cooking method our own and taken it to new heights by combining it with our own innovative menus and advanced cooking equipment. Both our chefs and our hog roast machines are the best in the business, and both our team and our equipment are capable of catering to a fantastic standard for any type of event and in any type of indoor or outdoor venue in Doncaster.
There is no better way of feeding a large crowd of people at a community event or local market than by treating them to some of Hog Roast Doncaster's signature slow roasted pork sandwiches topped with our homemade apple and irresistibly crunchy crackling. All of the items on our menus are homemade and not only that, freshly prepared on-site by our multi-skilled catering team whilst the meat is being cooked slowly over the course of several hours. We only ever use the freshest high quality locally sourced produce and ethically reared meat in all of our dishes, whether we are preparing a large buffet for a private party or corporate event, or creating an elegant 3 course meal for a wedding reception.
Unbeatable Flavours From Hog Roast Doncaster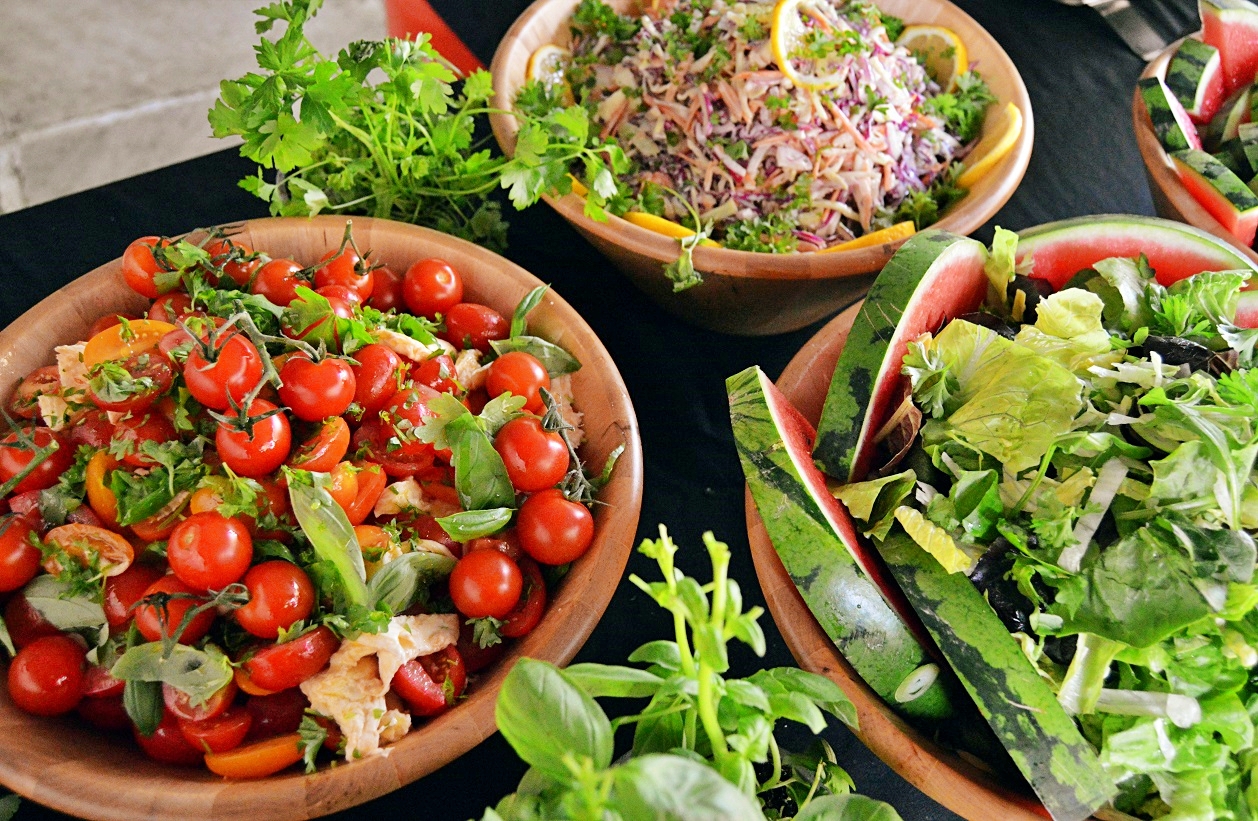 Our superior menus cater for all tastes, diets and budgets. In addition to our unbeatable slow roasted pork, we also offer a range of alternative meats, including beef, lamb and chicken, as well as inventive vegetarian and vegan dishes. We are happy to adjust any part of your chosen menu to cater for specific requirements because it is very important to us that everyone loves our food and can enjoy a great meal together.
If you want the best hog roasts in town, as well as creative catering solutions for any event in Doncaster, the Hog Roast Doncaster team should be at the top of your list for all of your event catering requirements.