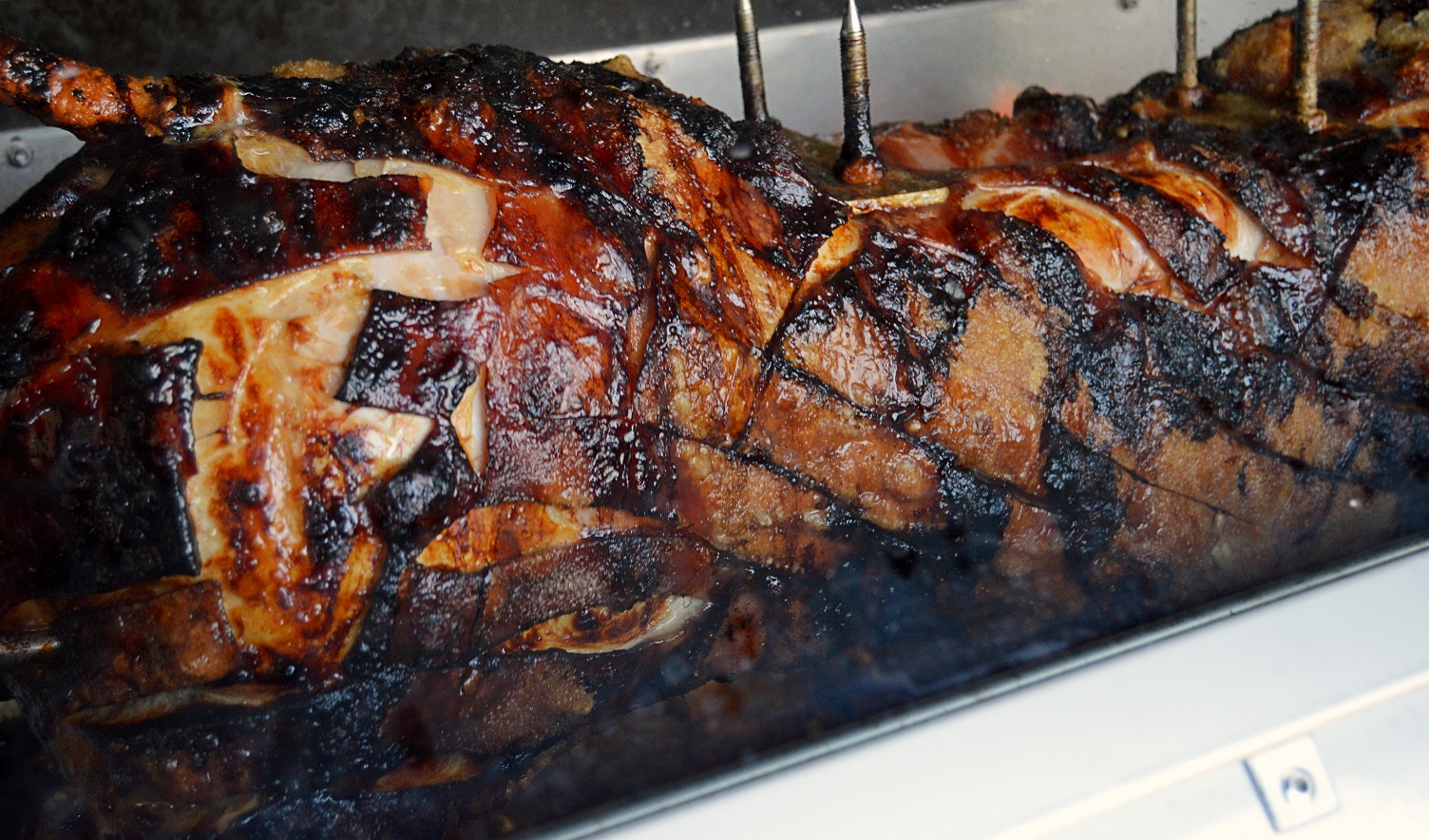 If you are looking for a top-quality local mobile catering company who are committed giving you the best possible standard of food and service, hiring the Hog Roast Barnsley team is the answer. We are considered to be premier supplier of hog roasts in the Barnsley area for a number of reasons. You won't taste higher quality or more succulent pork anywhere in the area. We only ever source our meat from ethical producers and our skilled chefs have the expertise and experience to cook it to perfection using our state-of-the-art hog roast machines. To complement our fabulous pork, we also offer a range of different menus that suit all different types of informal events and special occasions of any size. We always prepare our meat and the rest of our tempting dishes on-site regardless of the location of your event or how many diners we are feeding, using locally sourced ingredients that are selected with just as much care as our signature pork.
Great Food For All Occasions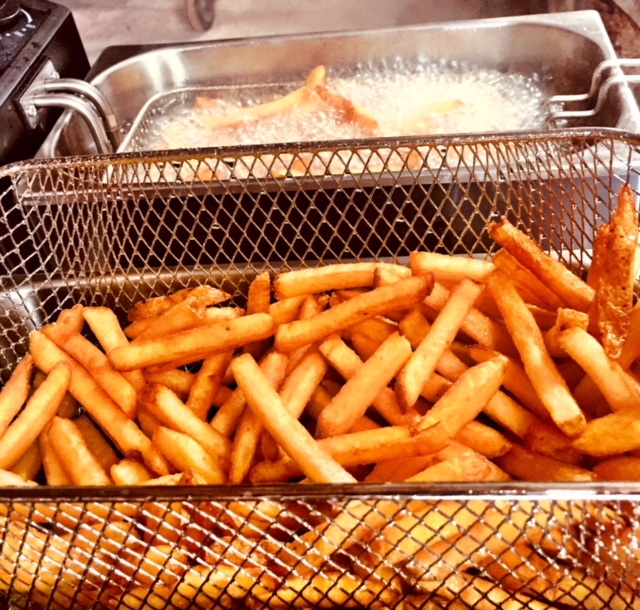 The Hog Roast Barnsley team use our high-quality ingredients to create a multitude of modern menus that are ideal for wedding receptions, private parties, corporate entertaining and public events taking place in Barnsley. We offer everything from our classic hog roast sandwiches, which are great for large-scale catering, to vibrant buffets and stylish 3 course meals. All of our menus are very reasonably priced and include a selection of different meats such as beef, lamb and chicken, as well as a range of meat, dairy and gluten-free options to ensure all dietary needs are catered for.
If you have a special occasion on the horizon and would like your event to have a more formal feel, we can supply full table service plus an elegant canape welcome reception provided by our own on-site events team, as well as self-service buffets for more relaxed gatherings.
The Hog Roast Barnsley team can meet all of your mobile catering needs for any event in Barnsley thanks to our varied menus, flexible service style and our ability to cater to a superb standard in any indoor or outdoor location in and around Barnsley.