Like many of you, as 2020 draws to a close, we've already started looking ahead at what next year will bring. With postponed weddings, belated celebrations and monumental charity fundraisers to catch up on from this year – to name but a few – right now it's looking like 2021 will be the comeback we've all been hoping for!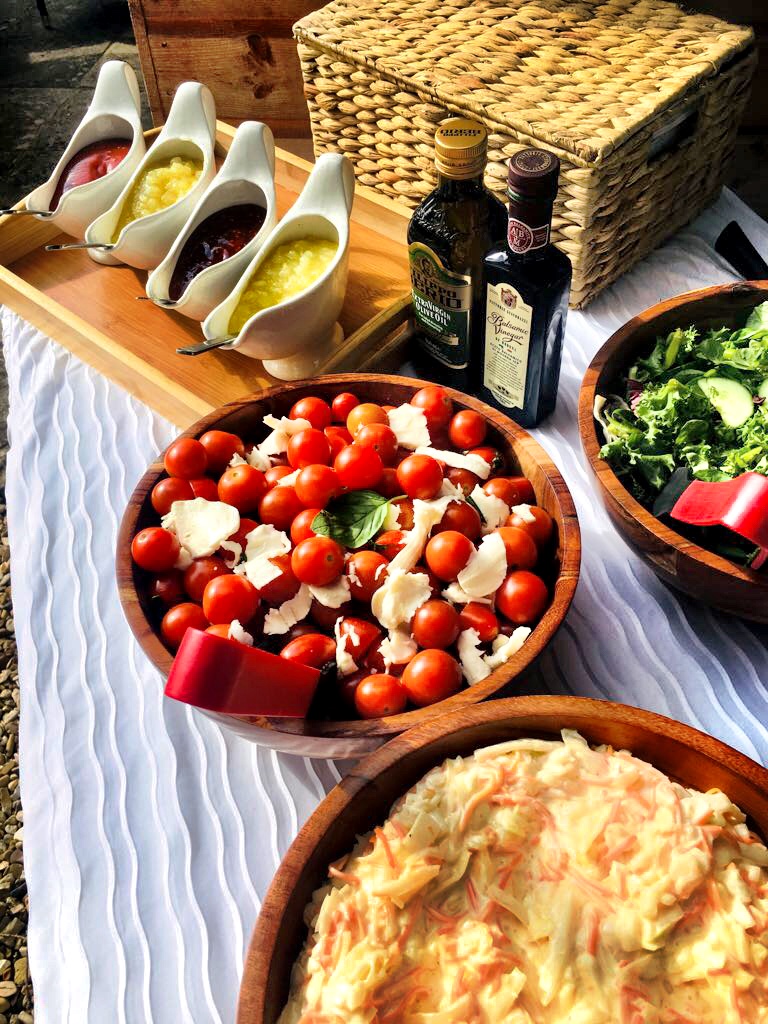 So, if you've got something special planned for next year, or are simply looking forward to celebrating the return of normality with your loved ones, then don't hesitate to get in touch with Hog Roast Hooton Roberts today, and start the ball rolling on your future event.
No matter what type of occasion you've been thinking about, we think you'll be satisfied with our budget-friendly prices and expansive menu options which have been expertly designed by our incredible team to suit everyone's tastes. Yes, that means vegetarians, vegans and those with dietary restrictions can dine with confidence when we're in charge! Because when it comes to catering, there's no-one like Hog Roast Hooton Roberts, and our devoted team will walk you through every step of the process to ensure the event suits your needs to a tee.
Passion is our main motivator here at Hog Roast Hooton Roberts, and it shines through in every meal we create and every interaction we engage in. This, we're proud to say, is what brings our customers back time and time again – because they know they can always rely on us to provide top-quality service and an even better feast!
For the past ten years, Derek has been one of those returning customers, and he comes to us for all his catering needs. In fact, he's even recommended Hog Roast Hooton Roberts to all his family and friends, which always means a lot to our team!
Unfortunately, this year he was unable to treat his loved ones to one of our hog roast spreads which has become an annual tradition that everyone looks forward to. So, to make up for the loss, he plans to go even bigger and bolder next year! Our team are already looking forward to the celebration, and Derek can't wait to get a mouthful of our irresistible crackling again!