It's that time of year yet again. It feels like it was only yesterday the flowers were sprouting up and the tree leaves beginning to flourish once again, but now September has come and as the autumnal leaves fall where they may why not celebrate the reason for the season with a comforting hog roast with the team at Hog Roast Penistone. We've got the puffer jackets and boots out ready for the new season of wonderful events as we continue to go about our work of providing you with the finest foods for your special days.
Hog Roast Penistone is ready made for the autumn season. Our speciality hog roast fits the season perfectly as its comforting flavours and textures make for good eating in the darkening evenings, and its smoky roast aroma pairs succinctly with the brown, autumnal aesthetic. We'll get the gazebos and heat lamps up for an evening of outdoor dining and fine merriment for all. Nothing stops Hog Roast Penistone from doing what we do best.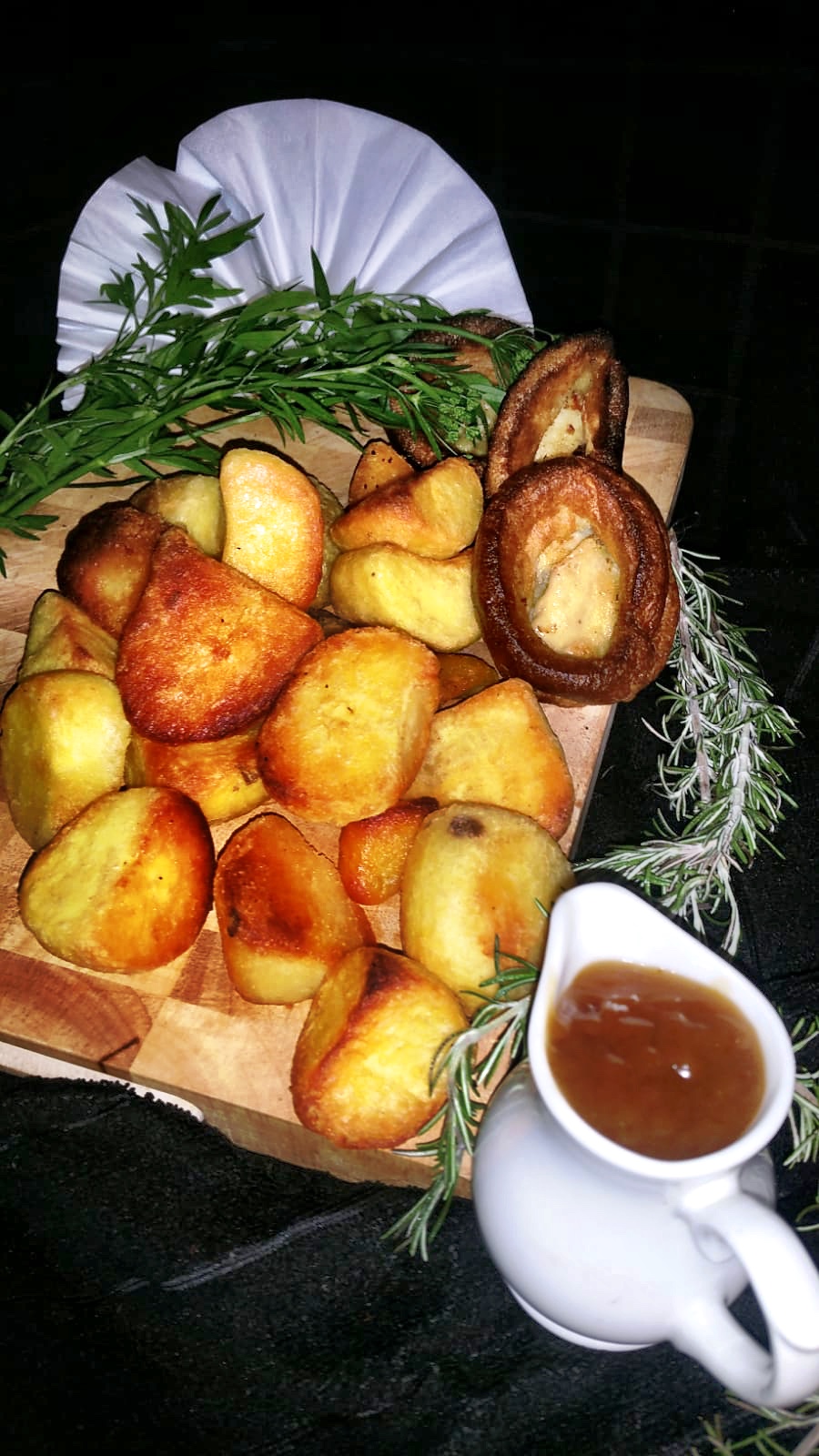 Why not pair your next event with the autumn flavours of the season. Our homemade apple sauce is perfect for the season and accompanies our whole hog roast for a succulent taste experience like no other. Our roast veg and potatoes possess all the hallmarks of a perfect autumn plate and will help fill out your event feast that little bit more with great texture and roast deliciousness. When the main plates are done how about dipping into some brilliant desserts that scream autumn. A fine apple crumble the way mum used to make it, or a grand pumpkin pie for the Halloween enthusiasts. Whatever you're after Hog Roast Penistone is the best way to enjoy it this fall season!
We're always sad to wave off the last of the sun but we guarantee here at Hog Roast Penistone that it doesn't all have to be dark and gloom this autumn – brighten up the season with our unique dining experience today for your events! We'll keep you warm and happy long into the autumn night.